Open Russia Movement Elects New Chairman
March 26, 2018
Sunday March 25 the Open Russia Movement held a conference in Vilnius, Lithuania in order to elect fresh members of its Federal Council, as well as the Movement's next leader.  In accordance with the Open Russia's democratic constitution, the chairman of the organisation and the Movement's council are elected by popular vote each year in a conference that unites hundreds of activists together in one place to decide the movement's future.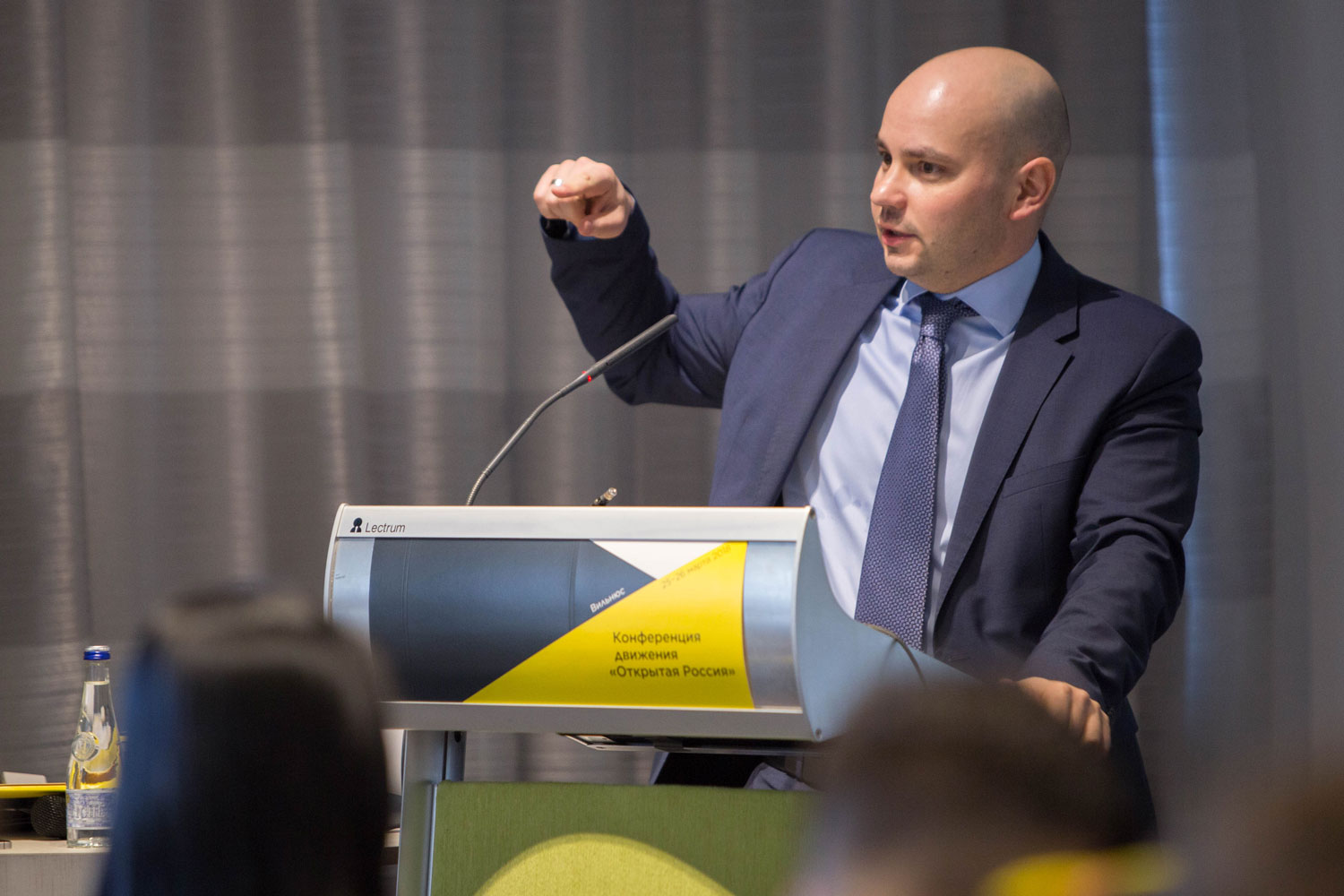 This year Open Russia's St. Petersburg coordinator Andrey Pivovarov gained the highest number of votes to serve as leader of the Movement and will now take up his role as chairman.  The chairman will be responsible for making major decisions on how the Movement develops over the coming year, and will play a leading role in how the Movement operates in Russian society on a day-to-day basis.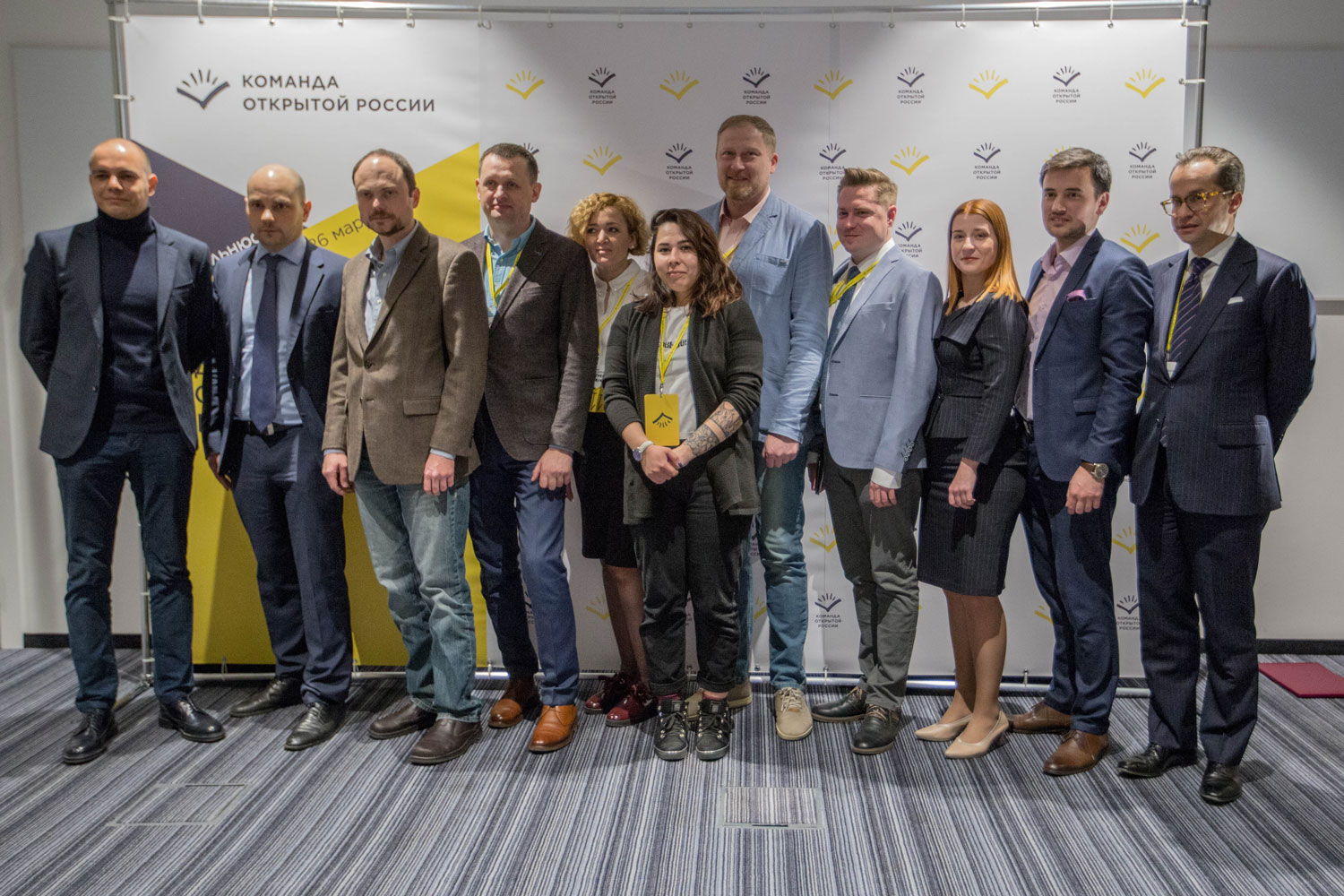 The newly elected federal council of the Movement is made up of the following members:
Vladimir Kara-Murza
Dmitry Semenov
Anton Drel'
Alexander Soloviev
Andrey Pivovarov
Alexey Prianishnikov
Anastasia Shevchenko
Ilya Novikov
Alexander Zakharov
Anastasia Moskaleva
Elza Nisanbekova
Russian civil society is set to face tough years ahead as Vladimir Putin secures a record-high mandate for a further 6 years in power.  In recent years Russian citizens and civil society organisations have faced an extraordinary assault on their rights as the Kremlin attempts to suppress opposition in all areas of society.  The Open Russia Movement's goals are to train, educate and protect the next generation of Russian politicians who, when Putin eventually leaves the Kremlin, will be able to keep civil society institutions functioning.