Russia's Internet-Ombudsman Admits Impossibility Of Blocking Telegram
May 3, 2018
Dmitry Marinichev, Russia's internet-ombudsman, has recognised that Russia's internet watchdog's (Roskomnadzor) attempt to block Telegram by blacklisting IP-addresses is a fruitless endeavour that will result in an eternal battle between the authorities and the messaging app.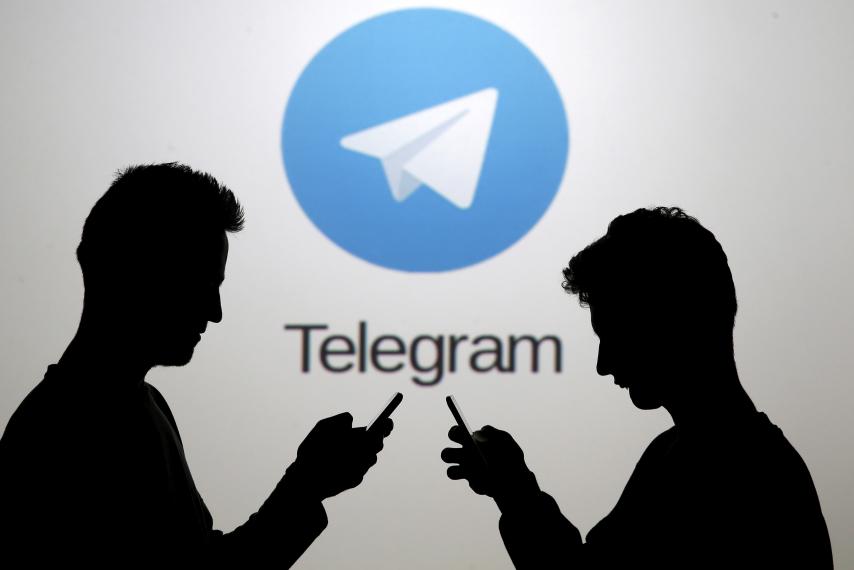 "This could continue forever. Telegram is an application, not a website. It is impossible to block it by blacklisting IP-addresses. That way, the battle will go on endlessly, even if you consider that Telegram's client part is open-source software whose inner workings can be analysed and comprehended," stated Marinichev.
The ombudsman went on to note that Telegram can consistently update its software to avoid Roskomnadzor's blacklist, while affected third-parties will simply force customers to install programmes capable of bypassing restrictions.
"We have a situation where law-abiding services circumvent blockages, worryingly leading to the strengthening of legal nihilism. As a result, such services are establishing VPNs or proxies to evade restrictions."
Marichinev commented that, in his opinion, it would be more prudent to blacklist the producers of illegal content instead of the service that provides it. The ombudsman's comments arose after Roskomnadzor, in its attempt to block Telegram, inadvertently blacklisted several IP-addresses belonging to Twitter, Facebook, Yahoo and Yandex on 27th April. The internet watchdog's actions also affected Russian social media websites 'VKontakte' and 'Odnoklassniki'. The issue was promptly fixed the next day, and the IP-addresses were removed from the blacklist.
Roskomnadzor began to block IP-addresses related to Telegram in the middle of April. The move was sparked by the messaging service's refusal to hand over the encryption keys to the FSB, which would have given the security service access to user correspondence.
Despite all Roskomnadzor's efforts, Telegram can still be easily accessed in Russia. Furthermore, the internet watchdog caused havoc and significant disruptions for Russian internet users owing to its attempts to block IP-addresses such as Microsoft and Google Cloud; Telegram uses these applications to bypass restrictions in Russia.
The disruption in internet service also harmed Russian business, with many companies incurring financial losses due to Roskomnadzor's actions. One such example is businessman Alexander Bikharev, who assesses his company's losses in the region of five million roubles. He has become the first person in Russia to file a lawsuit against Roskomnadzor claiming compensation for the incurred losses.
"For us, this is not an attempt to recoup the lost money. This is about trying to hold Roskomnadzor to account. In essence, we are defending our civil position and the position of business, whose ability to work efficiently has been impaired by the actions of Roskomnadzor," said Bikharev.
On 30th April, 12,000 Muscovites took to the streets of the capital in support of internet freedom. The sanctioned rally, organised by the Russian Libertarian Party, was called in response to the blocking of Telegram, and was supported and endorsed by the Open Russia movement.