They're not going to intimidate my colleagues
December 23, 2015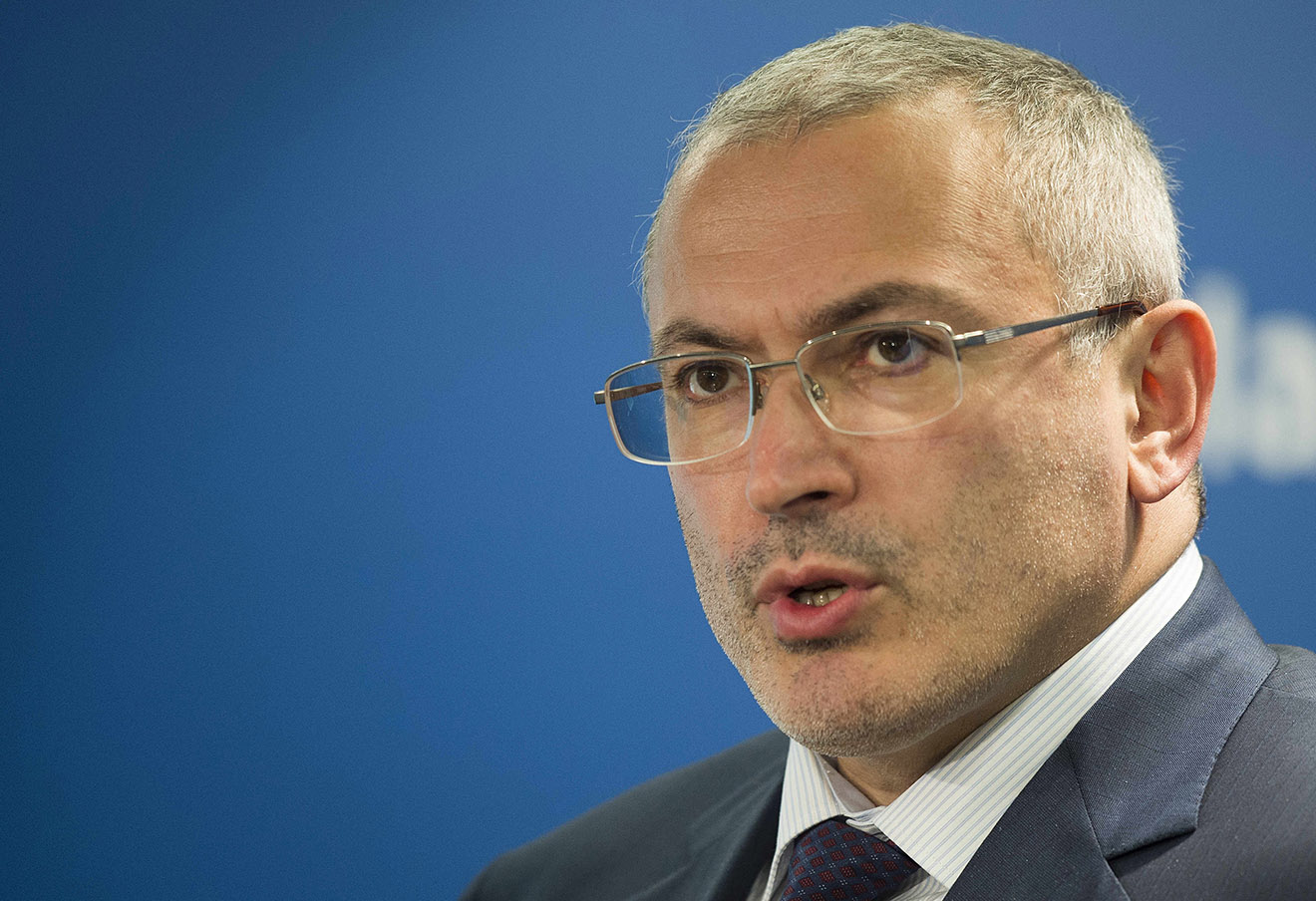 Mikhail Khodorkovsky's statement on the searches of the Open Russia staff:
Today [ December 22, 2015] the underlings of mister Bastrykin, who was appointed to his post on the recommendation of the Tambov organized criminal grouping, conducted searches at the homes of Open Russia movement participants, members of their families, and even their neighbors.
As to just what it was that they were searching for, Markin lied passionately and confusedly — Apatit shares (1994), YUKOS shares (1995), money from YUKOS's supposedly stolen oil (1998-2003).
How could they have been searching for all this from people who were only 10 to 20 years old at the time?  And why did they confiscate their personal documents, telephones, bank cards, and children's letters to Santa Claus?  What we have here is some kind of Latin American technique of intimidating political activists and oppositioneers — quite young people who just want a normal future for their country and for themselves.  A future already without Putin.  Surely this power can't be that afraid of them?  Then again, maybe it should be.
I've got some bad news for the "Tambov boys":  they're not going to intimidate my colleagues.  They all knew what they were getting into when they agreed to work together with me.  And they were prepared — at the very least because they don't like living in a country where the heads of the investigative committee are appointed by criminals while prosecutors do business with murderers.
We want to change Russia for the better.  We are going to help promising young activists to acquire political experience at elections and get themselves known to the public.  So that when the time comes they can replace this power that has outlived itself.
And that time is not long in coming.