Open Russia Announces 2018 Journalism As A Profession Award Ceremony
April 20, 2018
The annual 'Journalism as a Profession' award ceremony, founded by Open Russia in 2016, is about to take place for the third time.  The award seeks to honour quality independent journalism in Russia at a time when the profession is under increasing threat.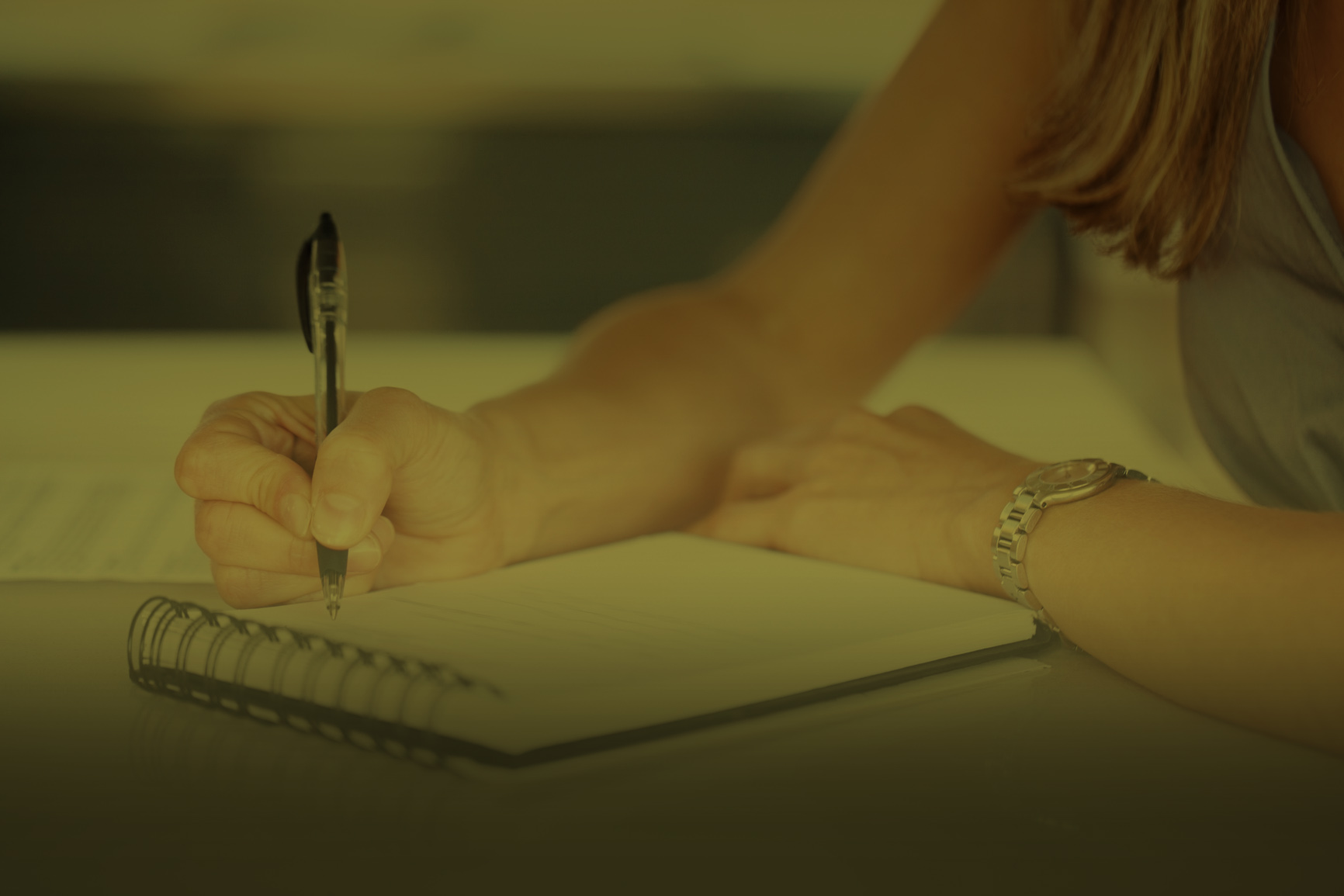 The prize will be awarded to the best journalistic work published in Russian from November 1 2017 to November 1 2018.
The jury this year is joined by journalists Andrey Loshak and Kiril Rogov, editor of the Culture section of the magazine "Ogonek" Andrey Arkhangelsky, editor of The Economist Arkady Ostrovsky, who will be joined this year by the journalist Katerina Gordeeva, commentator at OstWest TV.  The jury will also be joined by Olga Romanova, head of the "Jailed Russia" human rights organisation, as well as special correspondent for The Bell, Svetlana Reiter.  The chairman of the jury will be journalist Maria Slonim.
Nominees of the 'Journalism as a Profession' award will be selected by the council of experts, including Novaya Gazetta columnist Irina Petrovskaya, media analyst Vasily Gatov and journalist Maria Eismond.
The award will be presented to journalists in six separate categories, along with a special prize decided on by the jury.  This year the categories for nomination are: Investigative Journalism, Reporting, Interview & Portrait, Opinion Journalism, Regional Media, and a new category: New Media, which covers Youtube, social media and messenger-based media.
The ceremony's coordinator will be Natalia Gevorkyan