Newsletters
/ European Court of Human Rights (ECHR) Orders Kremlin to Compensate Persecuted Civil Activist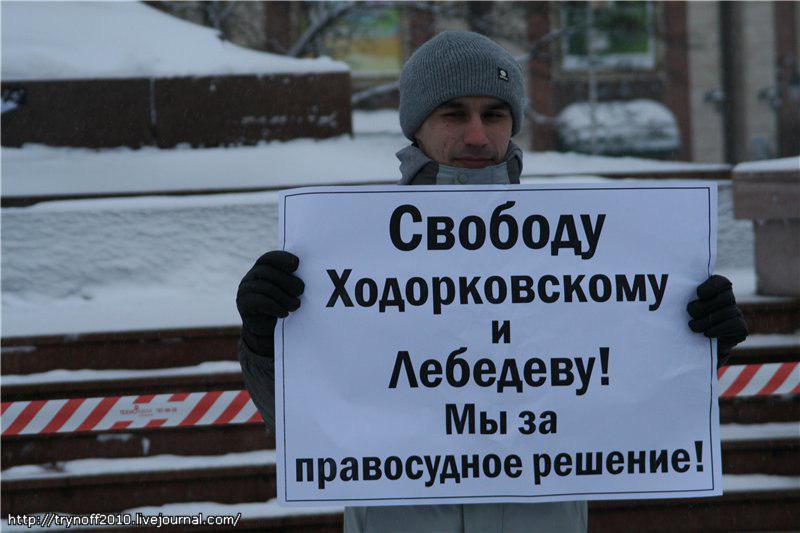 Today the ECHR ordered the Russian Ministry of Justice to pay €1,700 compensation to civil activist from the Open Russia Movement, Yakov Grigoriev.
The Court ruled that the Russian State violated Articles 5 (Lawful arrest or detention) and 10 (Freedom of Expression) of the European Human Rights Convention, respectively.
Yakov's case was taken up by Kamalia Mehtiyeva, a lawyer from the Open Russia Human Rights team.
"I really welcome the the decision made by the court today. It has a been a long  and difficult battle for justice", commented Yakov who is a member of the Open Russia Movement.
The Court also noted violations of the Constitution by the Russian State in four other cases.
The Russian Ministry of Justice has three months to appeal the decision.
The constant harassment and the repeated attempts from authorities to unconstitutionally and unlawfully convict Yakov constitute the grounds for the compensation cited in the ECHR's ruling.
The ECHR's ruling constitutes another example of a multilaterally-recognised violation of the Russian Constitution by the Kremlin. In this instance, the violation concerns Article 31 (Freedom of Assembly) of the Russian Constitution.
Moreover, this violation demonstrates, again, the willingness of authorities in Russia to use the country's judicial system as an instrument to realise domestic political objectives.
On 12th December 2010, the activist staged an individual picket in Kaliningrad in support of Mikhail Khodorkovsky and Platon Lebedev, who were in that same month sentenced to 14 years in prison on the trumped-up charges of stealing oil and money laundering. This later came to be known as the second YUKOS case.
Initially, the activist made a request to authorities to stage a group picket on the city's main square. This request was rejected and authorities ordered he hold the picket in another location in the city's outskirts.
The activist informed authorities that they would hold a series of individual pickets on the main square.
Holding individual pickets does not, by law, require permission from authorities.
During the pickets, authorities charged Yakov under Article 20.2 of the Russian Administrative Code on the premise that the activist did not follow "the established procedure for organising a picket".