Newsletters
/ Fraud vote sparks resistance in Russia
The last two weeks in Russia have been marked by a series of protests, as well as a crackdown on independent activists and media figures. In Moscow and St. Petersburg, hundreds of people protested against the illegal amendments to the Russian constitution. Mass protests in Khabarovsk against the arrest of governor Sergei Furgal, have attracted international attention. Meanwhile activists, as well as independent journalists, who support the "No!" campaign, were subject to a series of house searches.
"The government is made up of bandits. If they do not face resistance, they will not stop."
Mikhail Khodorkovsky
---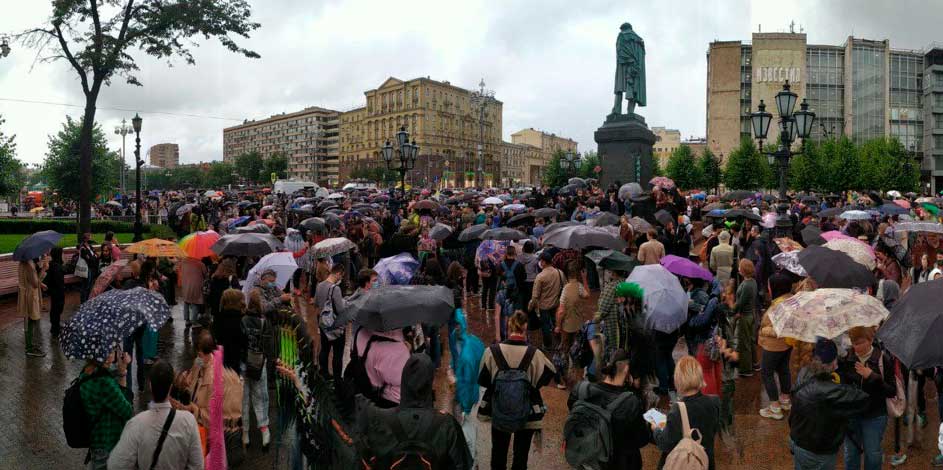 Protesters say no to an "indefinite Putin"
On the 15th of July, people took to the streets of Moscow and St. Petersburg to protest against an "indefinite Putin". Despite the poor weather, rallies organized by the "No!" campaign gathered hundreds of supporters in Russia's two biggest cities. Over 140 protesters were detained, including Open Russia executive director Andrey Pivovarov, and municipal deputy Yulia Galyamina, who was detained alongside her daughter.
---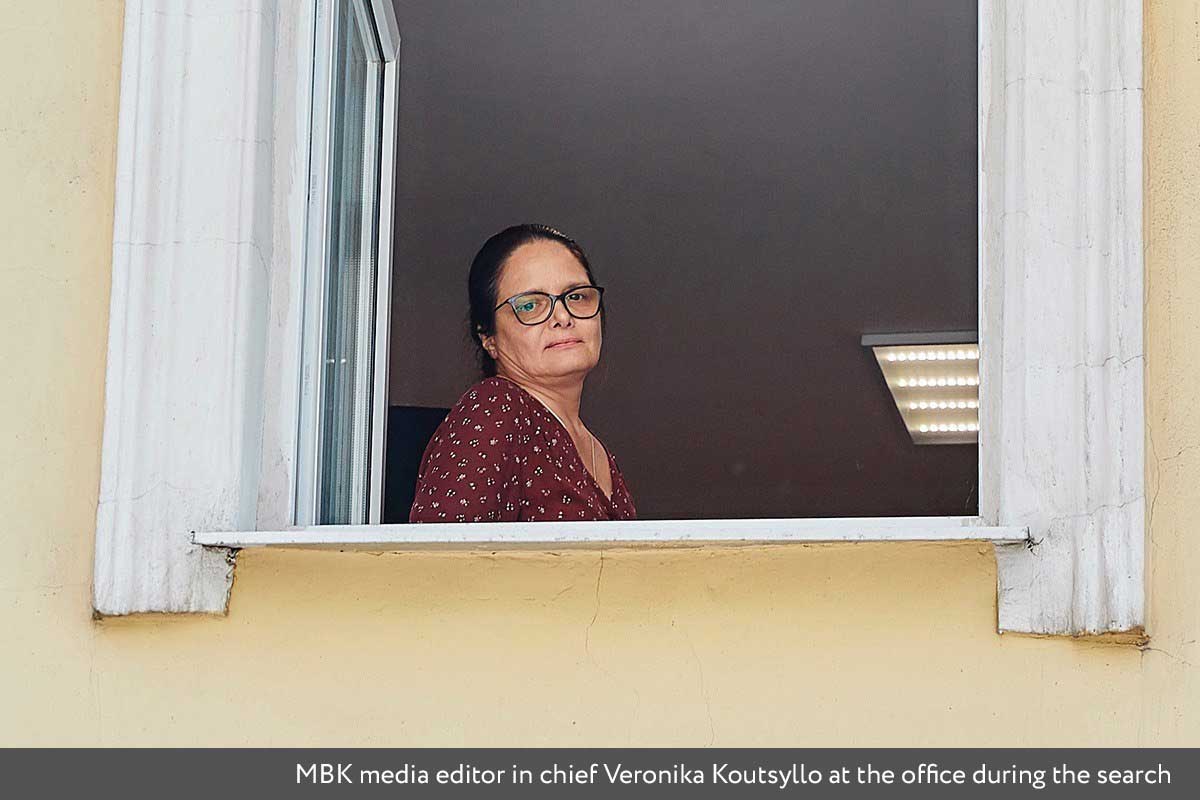 Searches at MBK media
On the morning of the 9th of July, law enforcement raided the homes of staff of Open Russia Human Rights Project and MBK Media. Among those targeted by the authorities were MBK Media chief editor Sergey Prostakov, as well as Human Rights Project coordinator Alexey Pryanishnikov, based in Tomsk. Investigators also appeared at  MBK Media's newsroom later that day. Authorities claimed the searches were connected to the Yukos case, even though Prostakov was 14 years old at the time (in 2003).
Watch MBK interview on the searches
---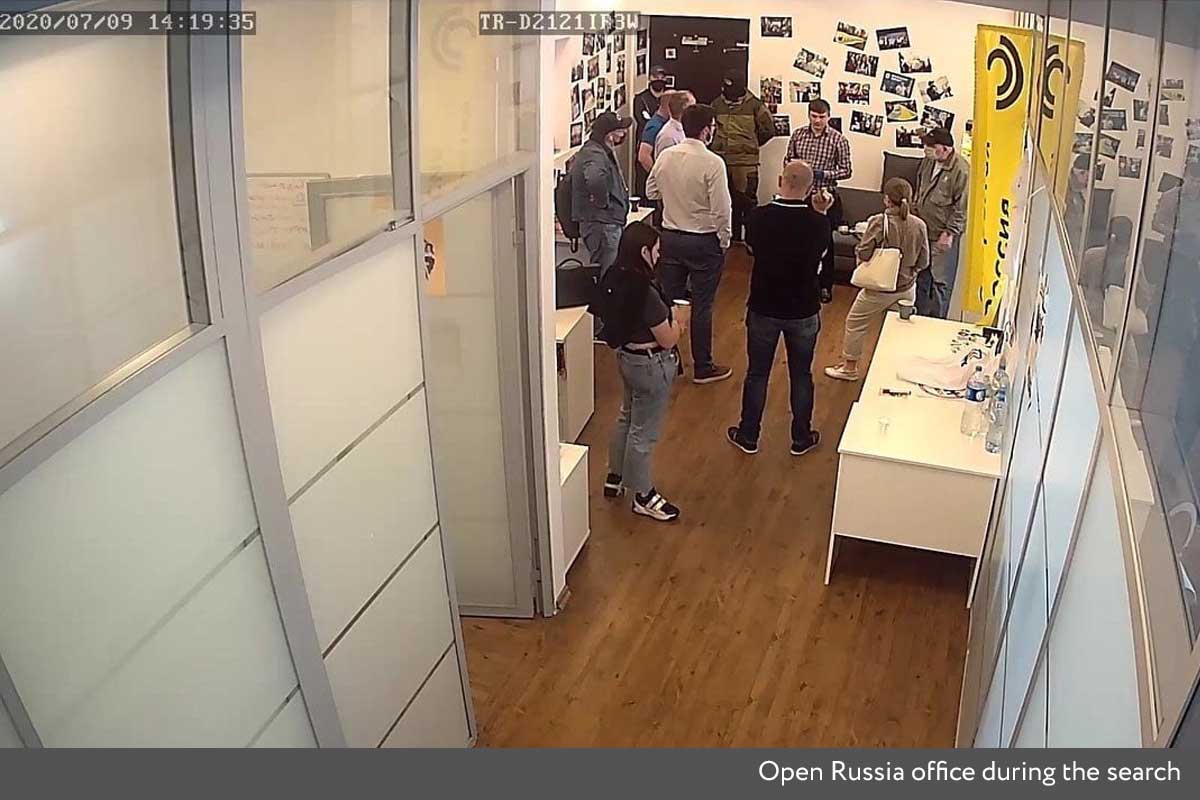 "No!" campaign targeted
Activists were also subject to searches and questioned by the police. Not only was Open Russia coordinator Tatiana Usmanova's apartment searched, but also her elderly mother's. Open Russia director Andrey Pivovarov was detained whilst the organisation's office in Moscow was searched twice in the same week. The apartments of municipal deputy Yulia Galyamina, and the wife of another independent municipal lawmaker, were also searched.
"These were the same people who created the "NO" campaign and advocated protests against the illegitimate extension of President Putin's terms in office."
Mikhail Khodorkovsky
---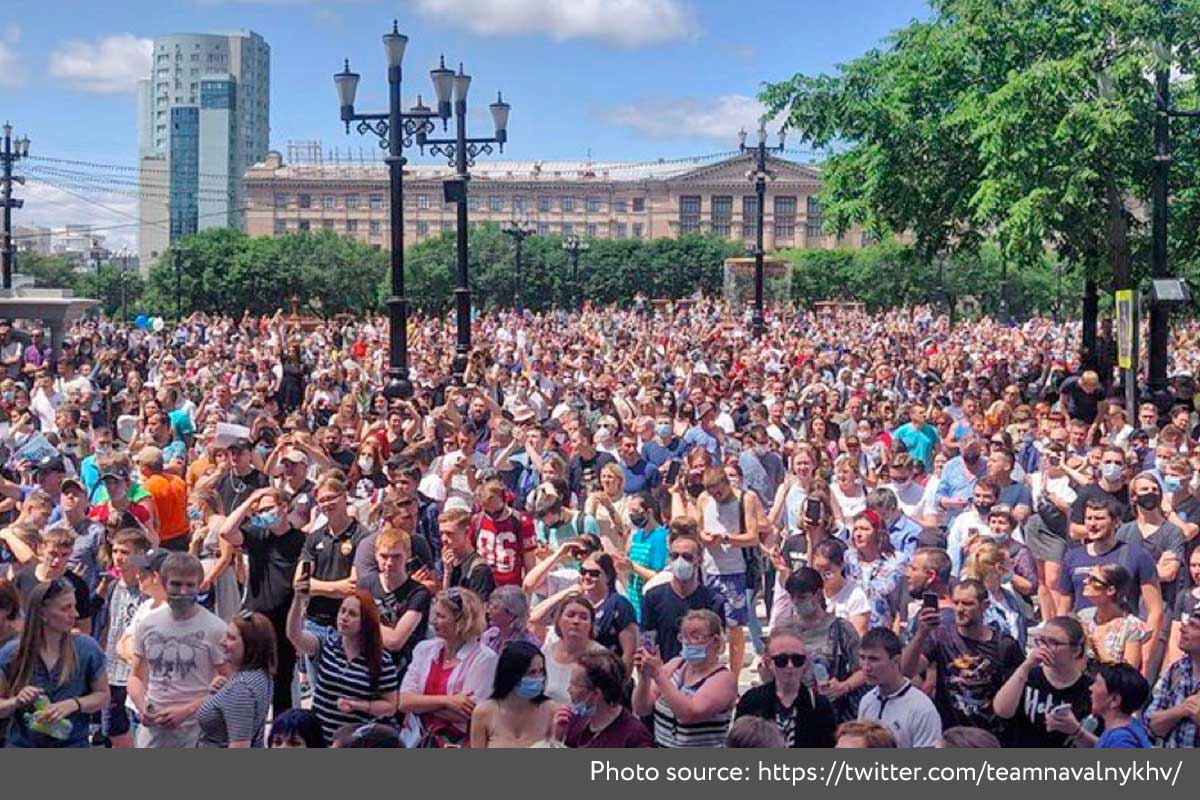 Khabarovsk demands Putin's resignation
Last weekend, the far eastern city of Khabarovsk witnessed the biggest ever protest in the region's history. An estimated 40 thousand people gathered in support of Khabarovsk governor Sergei Furgal. He was detained on Thursday on suspicion of organizing multiple murders. His arrest is seen as politically motivated by protestors. The rallies continued for several days.
---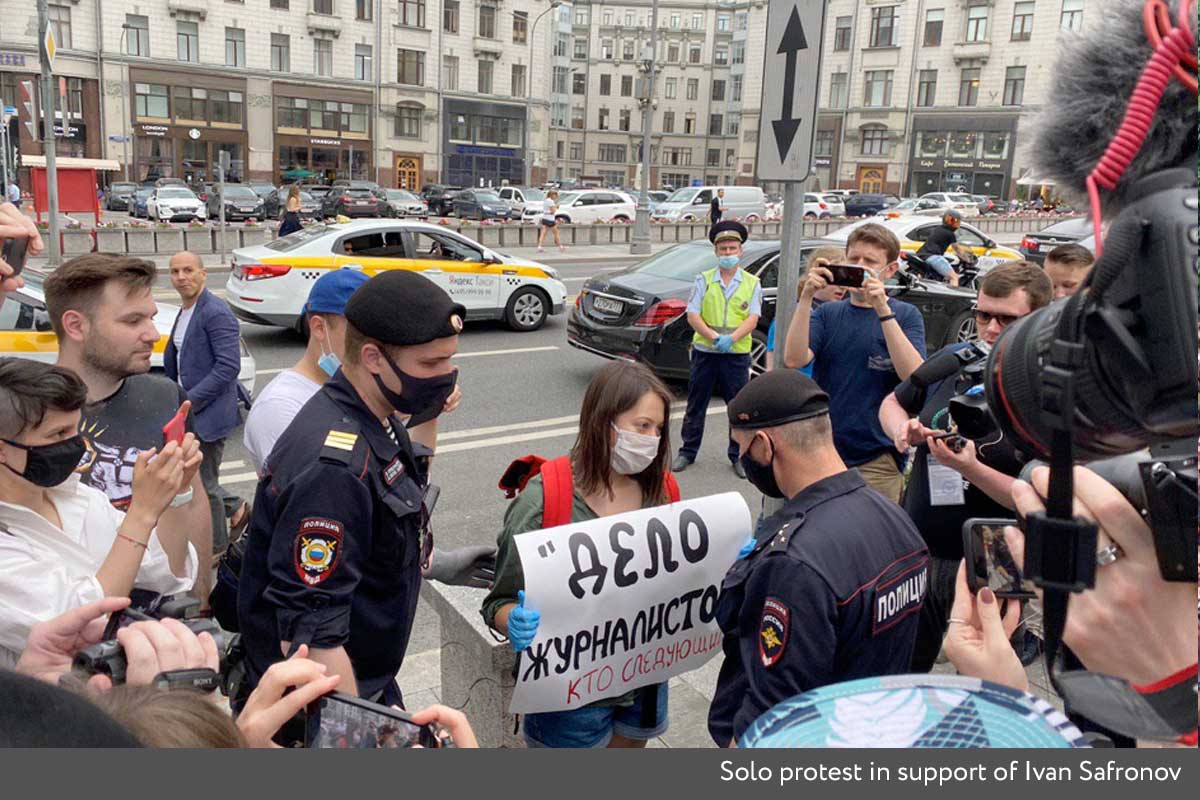 Independent journalism under pressure
Several independent journalists have been subject to an organized campaign of intimidation by the authorities. A prominent defense correspondent, Ivan Safronov, has been arrested on charges of treason. The reporter recently became an aide at the state space agency. He faces up to 20 years in prison if convicted. Journalist Svetlana Prokopyeva was found guilty of "justifying terrorism" for a commentary piece on a bombing incident outside the FSB offices in Arkhangelsk. She suggested that the political climate under President Putin had left people desperate.