Newsletters
/ FSB Intercepts Open Russia Delegates Ahead of Conference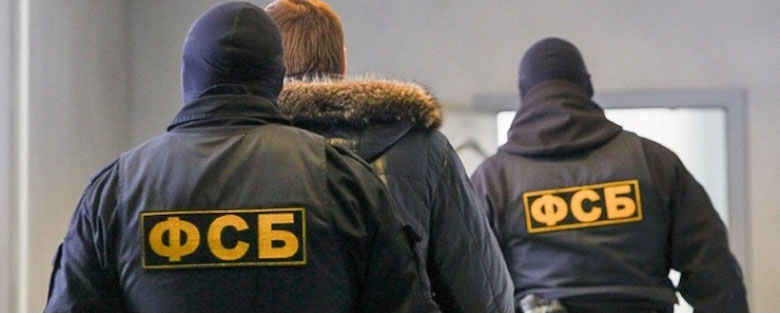 As Open Russia delegates from across the country make their way to the capital for the Open Russia Movement conference, the security services have already begun intercepting people with warnings for potential collaboration with an 'undesirable organisation'.
Open Russia member Alexey Pliashnikov was detained at the airport in Tomsk where he was asked to sign a document saying that he will not participate in tomorrow's event.  Pliashnikov refused to sign the document and proceeded to lecture the police officers on 'undesirable organisations', which the Open Russia Movement is not.
Two other delegates have also been detained by the FSB for their intention to participate in tomorrow's conference.
The Open Russia Movement is not an 'undesirable organisation'; it is a civic movement that does not exist as a legal entity.  The Russian authorities have no grounds to make prosecutions on this basis, nevertheless, it seems that this will be the pretext for attempting to shut down tomorrow's conference.
Read more about the Open Russia Movement's first conference in Russia, due to take place on Saturday 09 December.