Newsletters
/ Khodorkovsky Fortnightly Digest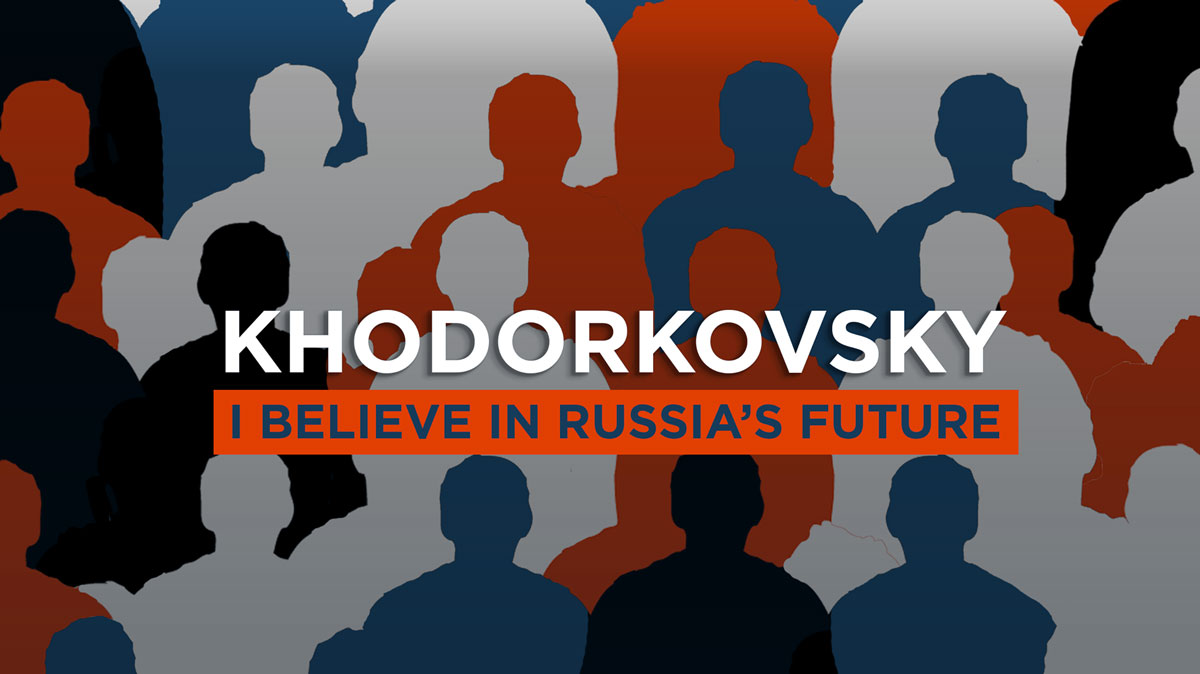 The Russian presidential race gets started with the absence of one very important contender, meanwhile, Russia marks 100 years since the October Revolution, and Mikhail Khodorkovsky breaks down the Putin myth on the Global POLITICO Podcast.  Here's your fortnightly digest of what's been happening on the Russian political scene.
As the Russian Economy Stagnates, Putin is Looking for an Enemy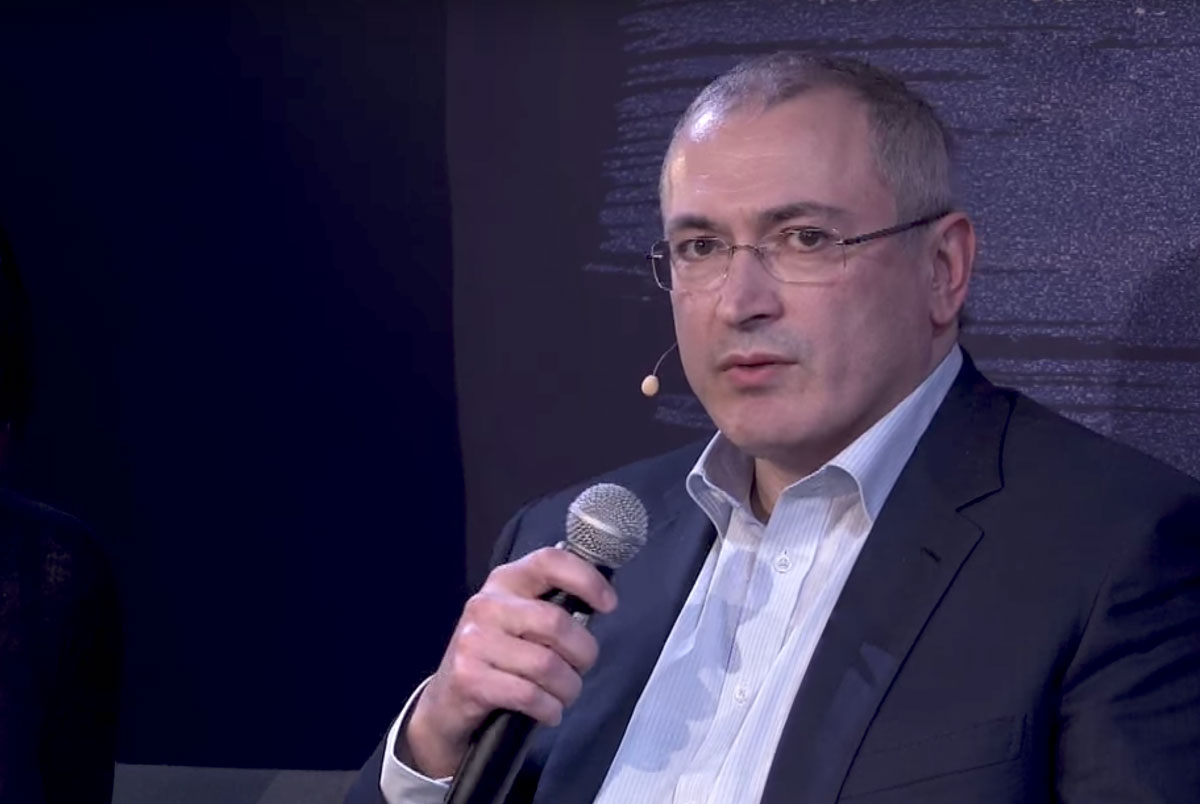 This month Mikhail Khodorkovsky sat down with Politico editor Susan Glasser to discuss the Putin myth, and why the Russian leader's image is being vastly over-inflated on the world stage.
Russia's Revolutionary Century: 1917-2017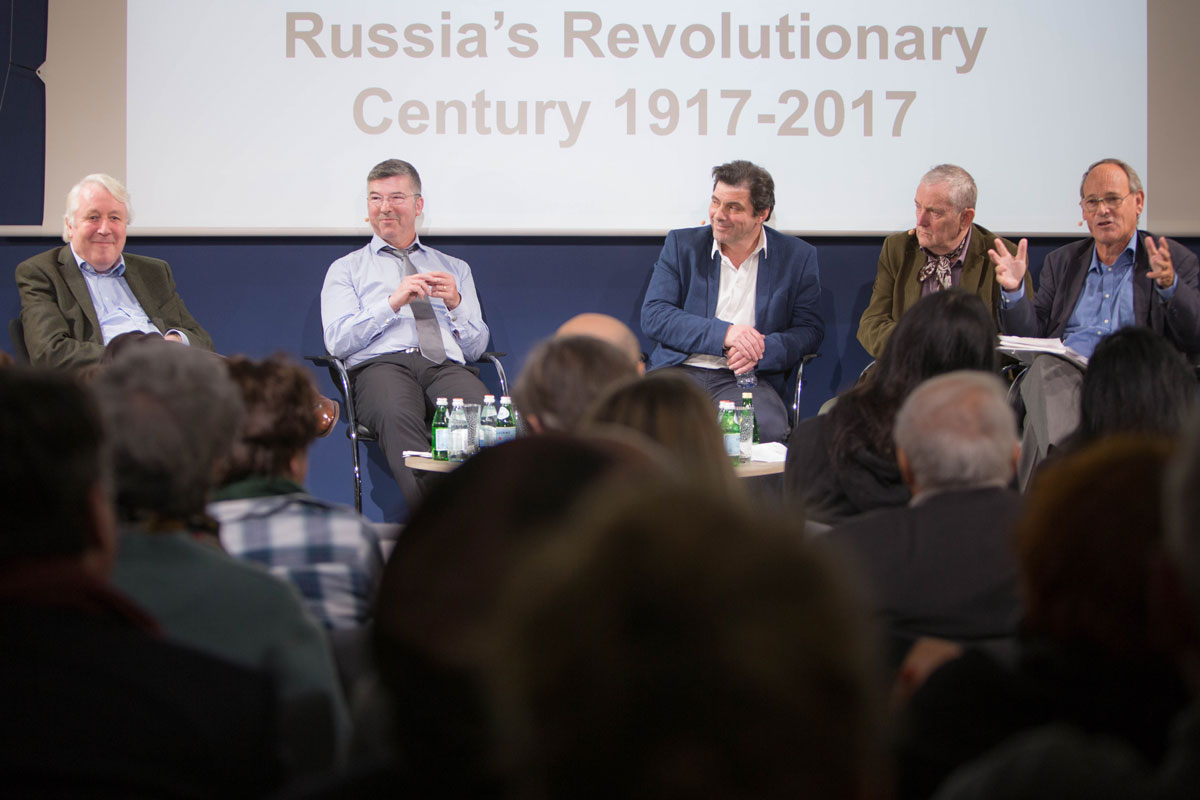 Earlier this month, Open Russia and University College London gathered some of the greatest historical minds to discuss the Russian Revolution, its significance, its impact on the world and its relevance today. Check out our summary of Mikhail Khodorkovsky's meeting with the experts here.
Mikhail Khodorkovsky: We Must Seize This Opportunity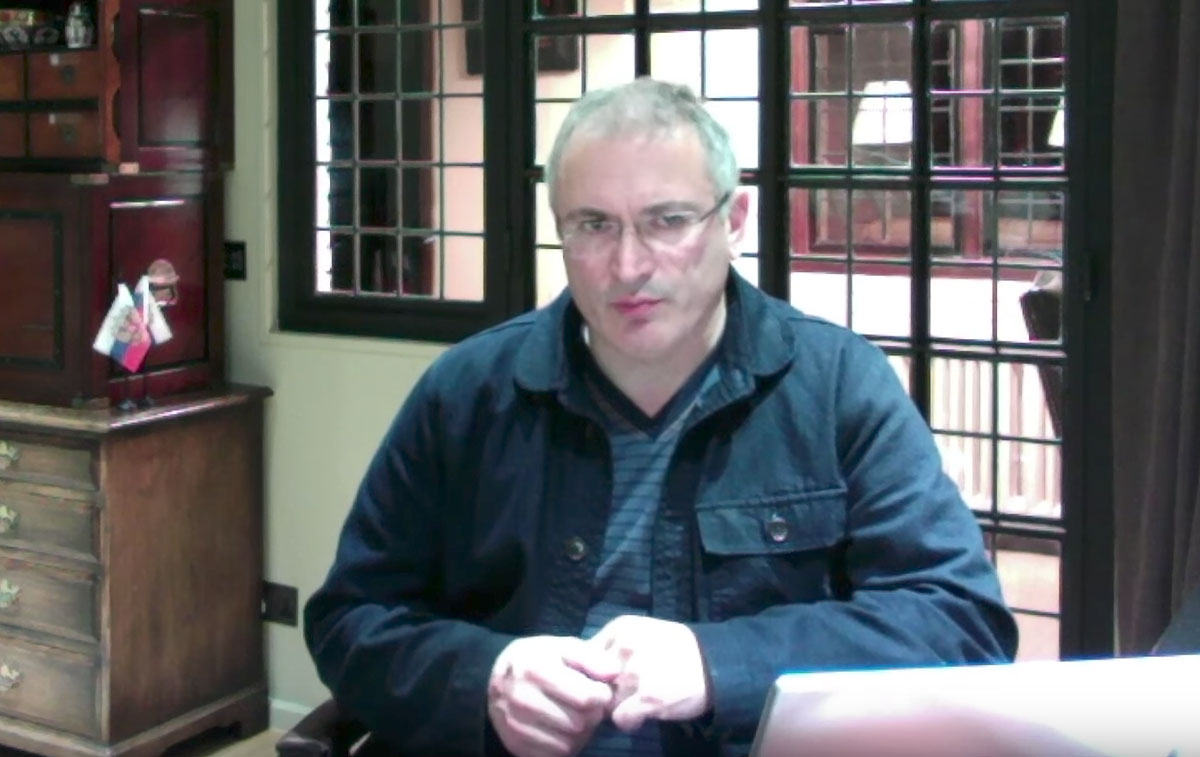 As Kseniya Sobchak announces her participation in the 2018 Russian presidential elections, one key player is still absent from the scene. Mikhail Khodorkovsky gives his commentary on Sobchak and how the democratic opposition can respond to the pseudo-elections.
European Court Comes to Defence of Anti-Corruption Demonstrators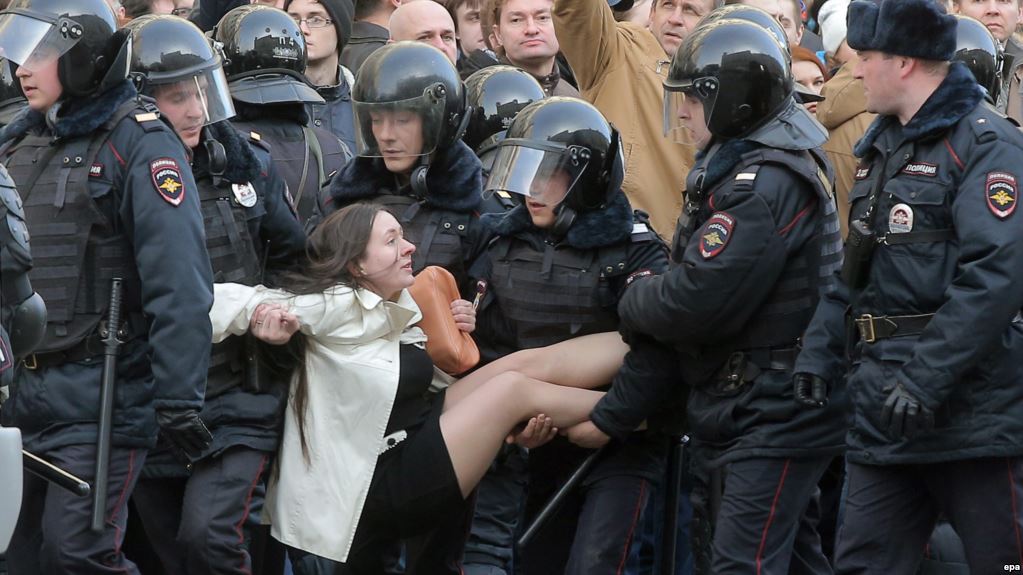 Open Russia has submitted a series of appeals to the European Court of Human Rights in defence of pro-democracy demonstrators, and work is now underway to bring justice to those who were detained on March 26 during mass anti-government demonstrations.