Newsletters
/ Lubyanka federation: How the FSB determines the politics and economics of Russia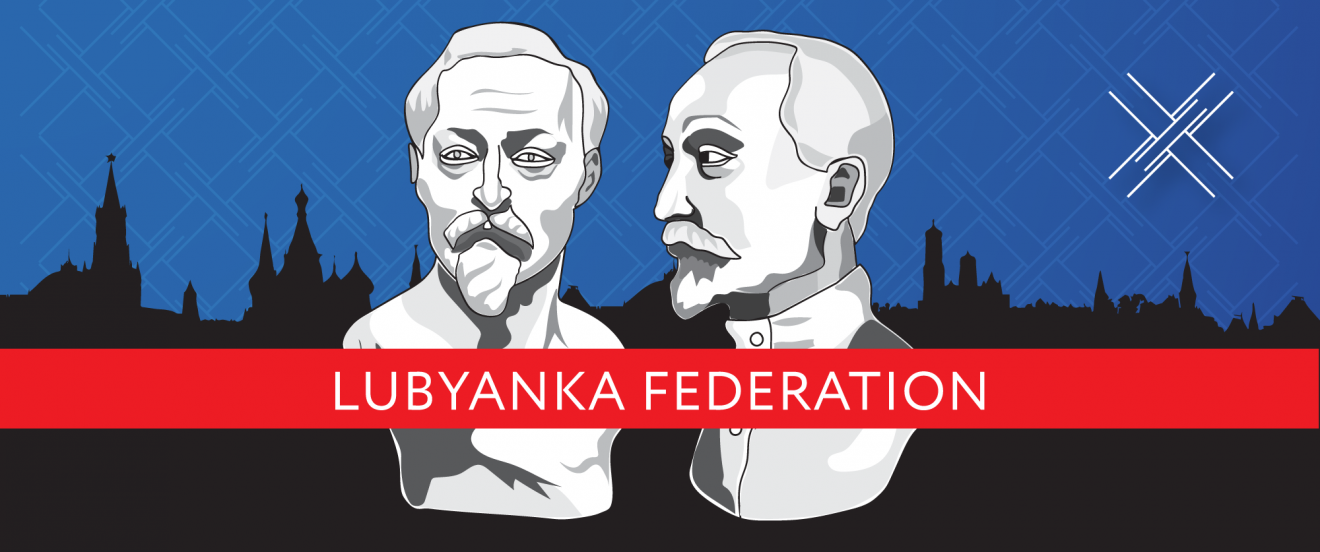 How the FSB determines the politics and economics of Russia
The Dossier Center, a non-profit investigative project founded by Mikhail Khodorkovsky, recently published two explosive reports uncovering the FSB's overwhelming influence on politics in Russia, as well as Russian agents and officials involvement in international drug smuggling.
The "Lubyanka federation" report published in English in cooperation with The Atlantic Council details how the influence of the FSB in political and economic spheres goes beyond the constitutional powers granted to the special services. The report argues that over the past ten years, the FSB has taken control of many state institutions, usually by force or collusion. The FSB's methods often violate the constitutional rights of citizens and still utilizes some of the KGB's worst practices. Meanwhile, the president increasingly relies on information received from the FSB.
Full report (in Russian only) is available here.
---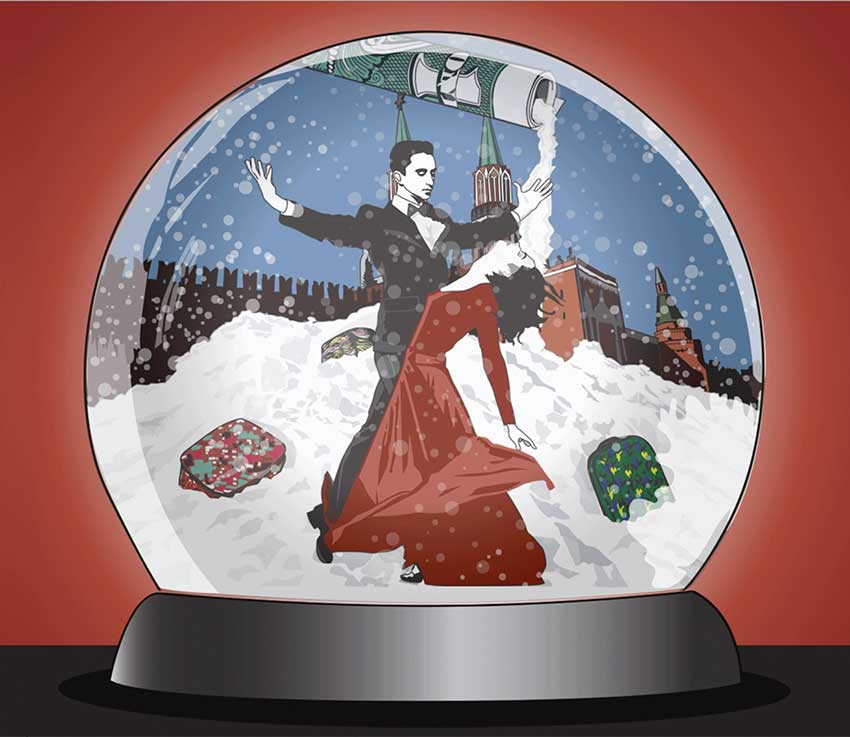 A story published in cooperation with The Daily Beast shows how Russian spies use diplomatic immunity to run global cocaine-smuggling operations. 400 kilograms of cocaine was discovered at the Russian Embassy in Buenos Aires. The drugs were replaced with flour and trackers were placed in the suitcases. The suitcases were then transported to Moscow on Nikolai Patrushev's plane (Secretary of Security Council of Russia). Documents from both the Russian and Argentinian investigations obtained by the reporters show contradictions, discrepancies and implausible conclusions.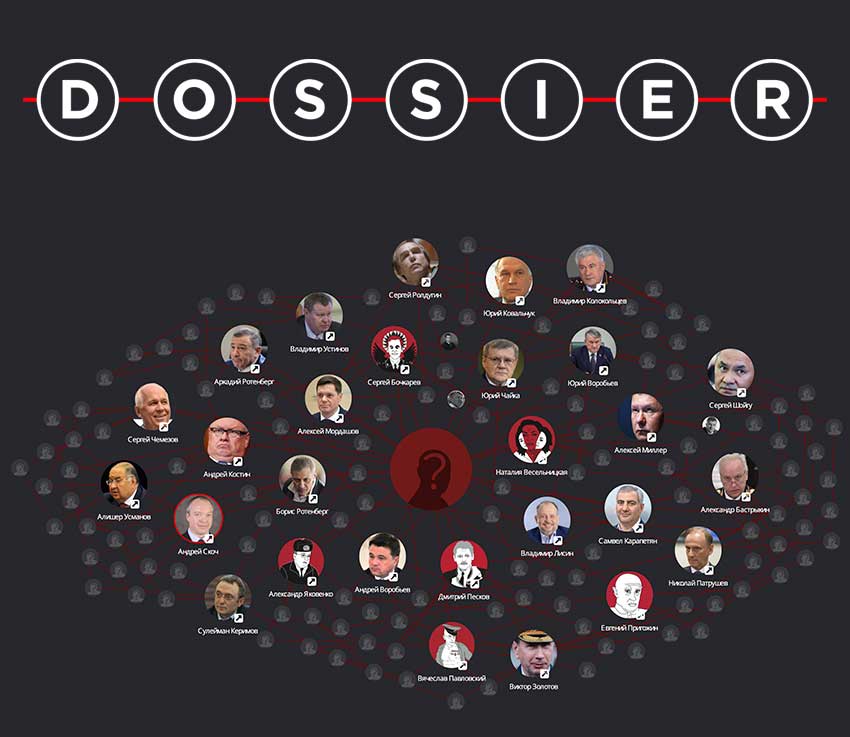 Materials collected by the Dossier Center were used in a NYT article on Russia's brazen attempt at election interference in the 2019 presidential elections in Madagascar, with the article winning the 2020 Pulitzer Prize in International Reporting. CNN's "Putin's private army" described mercenary groups sponsored by "Putin's chef" Yevgeny Prigozhin, which operate in the Central African Republic in exchange for generous concessions for diamond and gold extraction. The special report quoting Dossier's information was recently awarded an Emmy for Outstanding Investigative Report in a Newscast.