Newsletters
/ Municipal elections in Russia: "People win, no matter what obstacles they face"

People win, no matter what obstacles they face
Over 60 independent candidates, supported by Open Russia's United Democrats project, became municipal deputies across four Russian regions. Despite the fierce opposition from the ruling party, and widespread reports of vote rigging and irregularities, 22 candidates won seats in Nizhny Novgorod, 14 in Tatarstan, 13 in Ivanovo and 11 in Vladimir.
"This is proof that when people are ready to stand for on their own – they win, no matter what obstacles they face.
I congratulate all these courageous people, and I promise any legal support required in their difficult work. We all have to prepare for the new fight."
Mikhail Khodorkovsky
---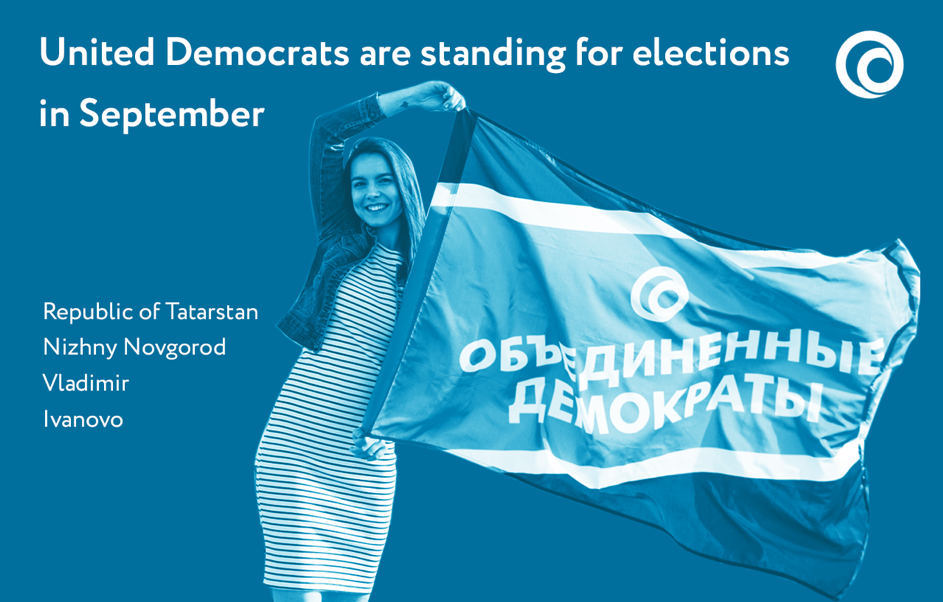 United Democrats' mission is to bring back real politics to Russia. As there is no real competition in the regional and federal elections, the project supports competitive elections at the municipal level. Ahead of the 2020 municipal elections, the United Democrats ran in 4 regions, where they successfully helped 501 candidates register.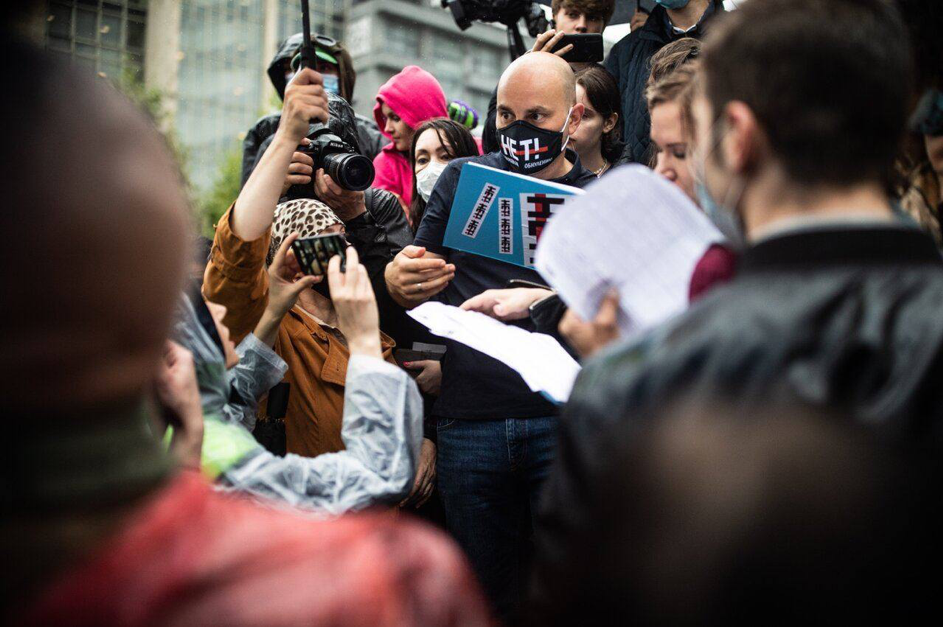 Ahead of the elections, police raided offices of United Democrats and Open Russia. More than 20 searches were carried out, with the authorities stealing equipment worth over $3000 in total. Open Russia executive director Andrey Pivovarov was arrested while shopping at the beginning of September, and was sentenced to 24 days in jail in total. He had accused the authorities of imprisoning him to keep him away from the final stages of the campaign.