Newsletters
/ One year since the arrest of Andrey Pivovarov
Dear friends, colleagues!
On May 31, it will be exactly one year since politician Andrey Pivovarov was arrested.
He was taken off the plane which was flying from St. Petersburg to Warsaw. He went through security checks, boarded the plane, and when it was on the runway, it was stopped, FSB officers came on board and told Andrey that he was on the federal wanted list, after which they searched his flat and transported him to Krasnodar.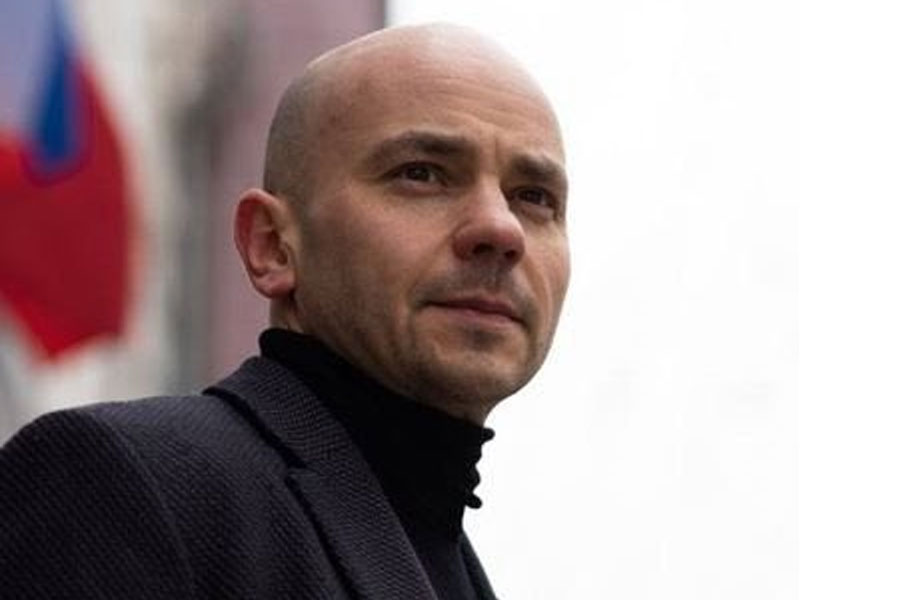 He is charged under Article 284.1 of the Criminal Code of the Russian Federation – leadership of an "undesirable" organisation, which Open Russia is considered to be by the authorities. He faces up to six years in prison. The case is based on 34 posts on his public Facebook page. Andrey is now in pre-trial detention facility number 1 in Krasnodar, with trials ongoing.
Andrey was sent to prison because of his intention to run for the State Duma. Nevertheless, he managed to get on the ballot – the Yabloko party nominated him as candidate for the Krasnodar region. He was the first and only political prisoner candidate in modern Russia.
During this year Putin's dictatorship has taken new and terrible forms. All opposition-oriented political associations have been outlawed. All independent media have been shut down. Many journalists and politicians have been declared "foreign agents". Despite all this, we, Andrey Pivovarov's team, continue to campaign in his support. There are regular meetings with the signing of postcards, and we publish letters that Andrey writes from detention. Andrey is fully engaged in political life and has not given up his convictions.
The one-year anniversary of his arrest is a very important date for us, for his team. Now, we once again demand that the authorities release him. We are joined by his friends – politicians, human rights activists, and journalists. These days, we will release a video about Andrey's case on our You Tube channel. On Twitter we will launch the hashtag #freepivovarov.
We believe that in these terrible times, it is especially important to support those who were among the first to be flattened by the steamroller of repression, and who did as much as they could for Russia to be free.
Andrey's mother Raisa Grigorievna and his friend Tatiana Usmanova, who is campaigning in his support, are available for comment on Andrey's case
Andrey Pivovarov's social media accounts (run by his team since the arrest)
Any questions:
Tatiana
Telegram @tusmanova