Newsletters
/ Second Quarter Review from the Khodorkovsky Team
Hello everyone,
Since our last newsletter the Kremlin has continued to wage its war of political oppression against Open Russia activists, opening three new criminal cases. Yet, over the last three months, Russian civil society has demonstrated its resilience, as more and more people challenge the Kremlin on important local issues. We also have exciting news about some of our educational initiatives. Find out more about these stories below.
Four Open Russia activists fight Kremlin political persecution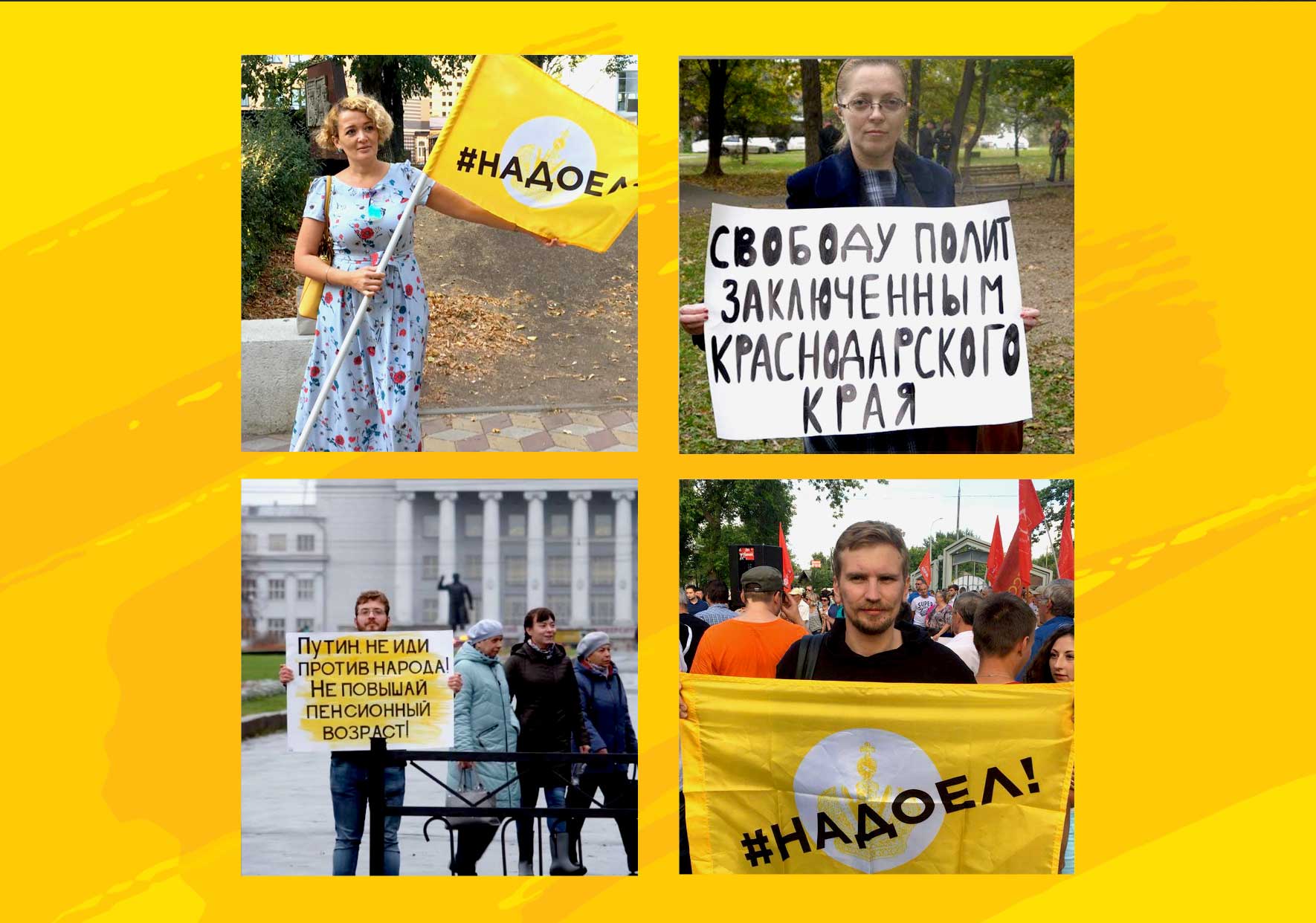 In January 2019, mother of three Nastya Shevchenko became the first person ever to be criminally charged under "undesirable organisation" legislation. Nastya has spent 134 days locked up under house arrest. Despite sharp criticism of her case from the international community, the Kremlin has continued its persecution of Open Russia members. Now an additional three Open Russia activists are fighting for their freedom against the Kremlin. Yana Antonova, Maksim Vernikov and Anton Mikhalchuk, like Nastya, may spend six years behind bars for their brave bouts of civic activism.
Civil society forces Kremlin to retreat in battle for public space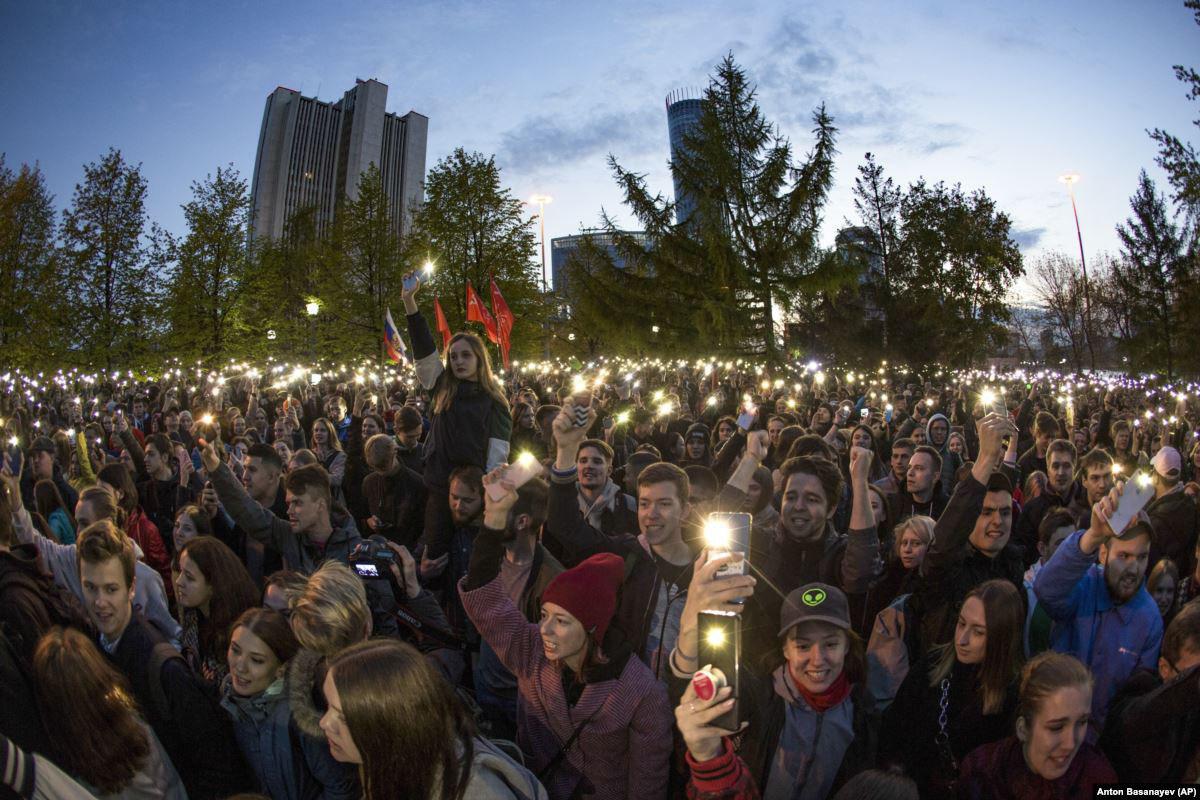 On Monday 13 May, dozens of disgruntled citizens in Yekaterinburg gathered at October Square to oppose the construction of a new church backed by Kremlin billionaires. By the end of the week, the square had made headlines across the globe, with thousands joining the demonstrations and even President Putin intervening. For now, it seems civil society has won the battle for public space – the regional governor announced that the construction had been temporarily halted. This could mark the beginning of a new chapter for civic activism in Russia. Read our take on it here.
Mikhail Khodorkovsky speaks on the global stage about crime and governance in Russia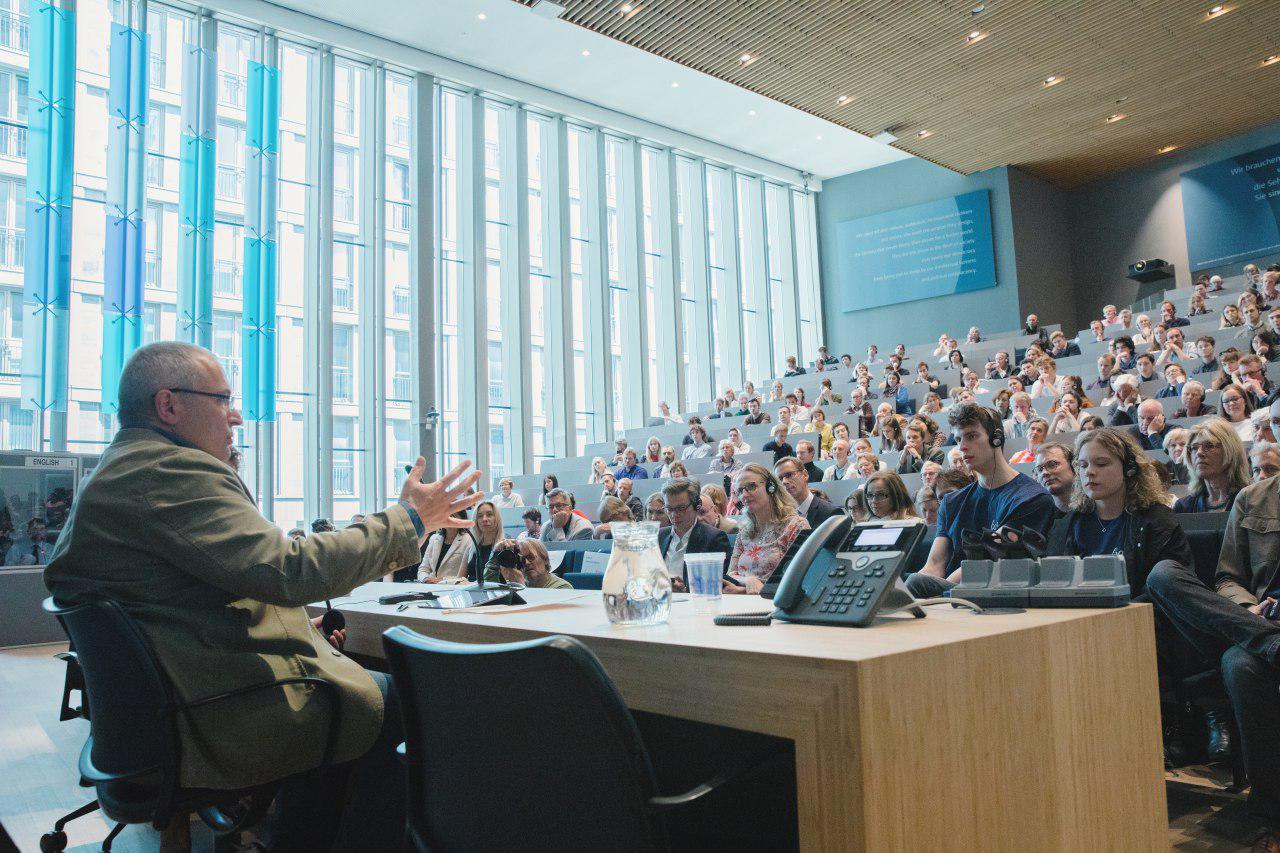 This spring Mikhail Khodorkovsky shared his knowledge and insight with the international community at two expert panels. On 12 April, Mikhail spoke alongside Mark Galeotti at the annual BASEES conference at Cambridge University's Robinson College. On 29 April, Mikhail Khodorkovsky joined Thomas Graham at a Council on Foreign Affairs meeting in New York city to discuss the future of US-Russia relations. On 29 May, Mikhail also addressed students at Leiden University in the Hague, setting out how he sees Russia's future.
Hundreds of civil activists gather at Free People Forum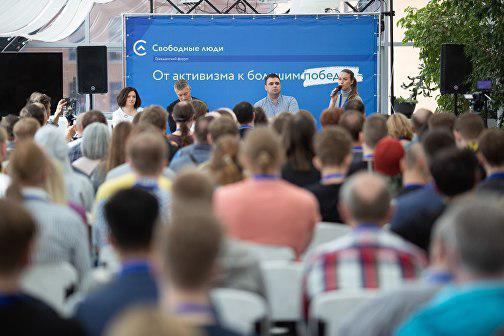 This spring the Free People Forum – a unique platform for dialogue between civil activists, media experts, economists and opposition politicians – went to three cities across Russia. First launched in February 2019, the Free People Forum took place in Nizhny Novgorod (7 April) and Novosibirsk (5 May), despite harassment from local authorities. On 19 May, an ecology forum was also held in Chelyabinsk. Altogether, over 370 people attended.
Open University launches new course on Russia's regions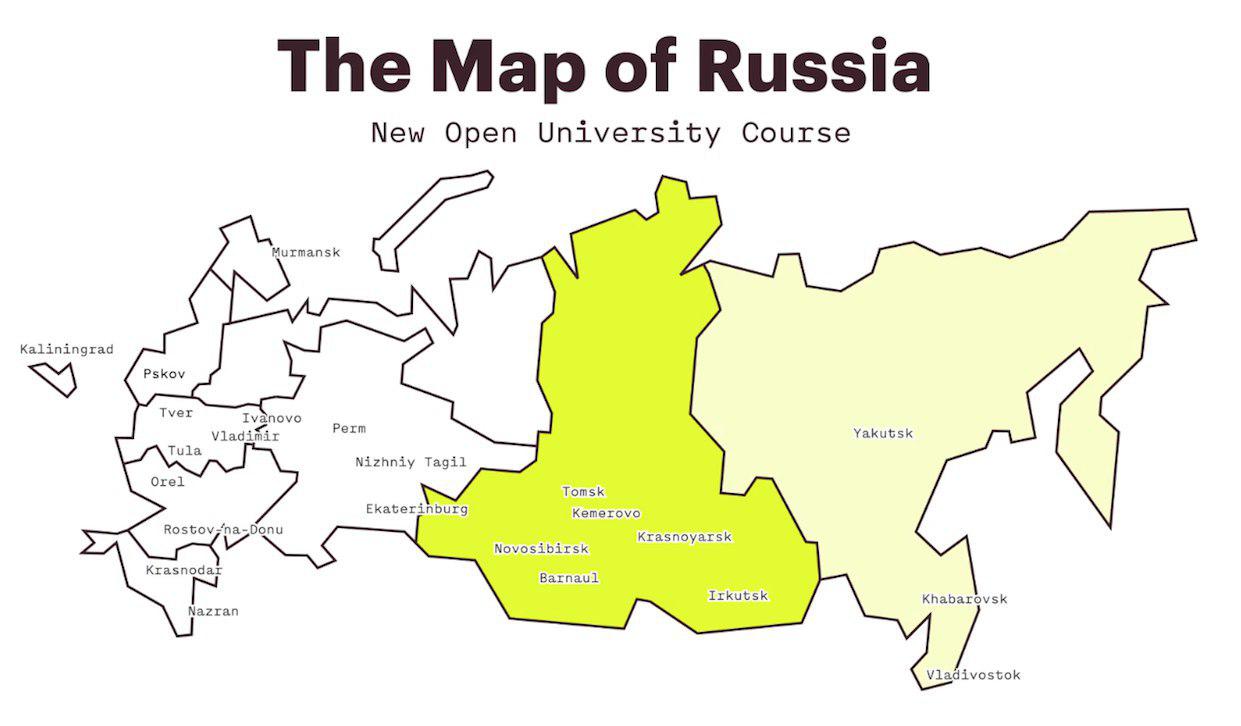 In May, the Open University unveiled its exciting new online course, entitled The Map of Russia. The nine-part series examines Russia from a regional perspective, devoting one part to each main geographical area. The first two lecture series are already available to the public and explore Russia's northwest and artic regions, respectively. Courses from the Open University are available to everyone and offer stimulating video content and expert speakers, such as Sergei Guriev from the European Bank for Reconstruction and Development. Enrol for free in the latest course here.