Newsletters
/ Support for Israel should not come at the expense of Ukraine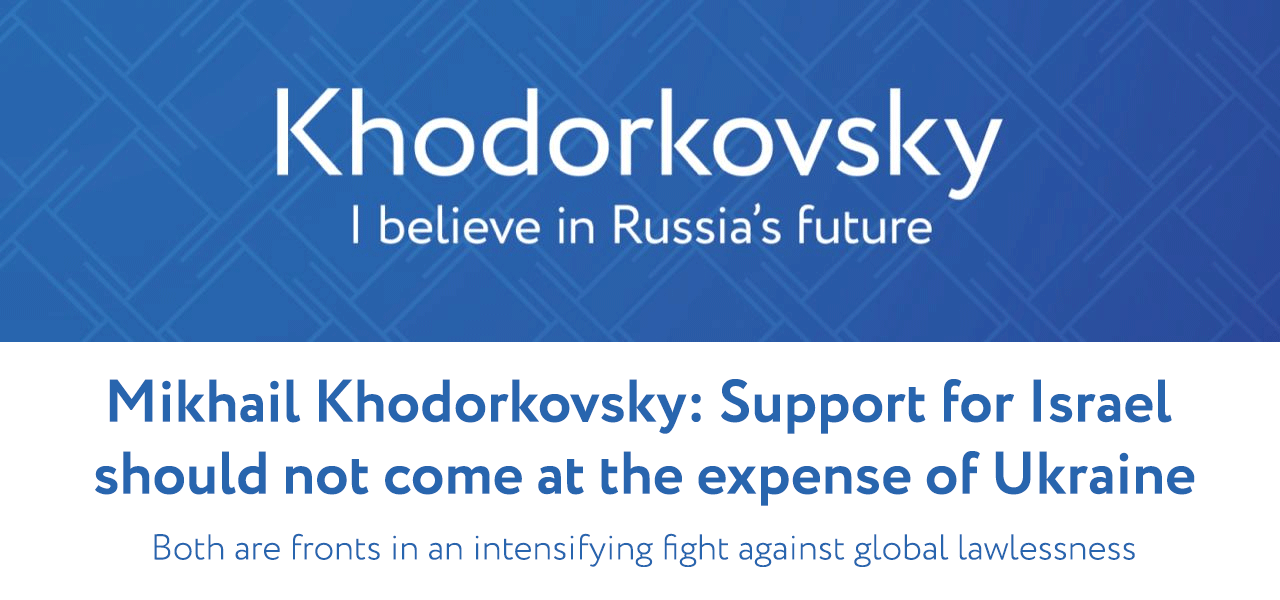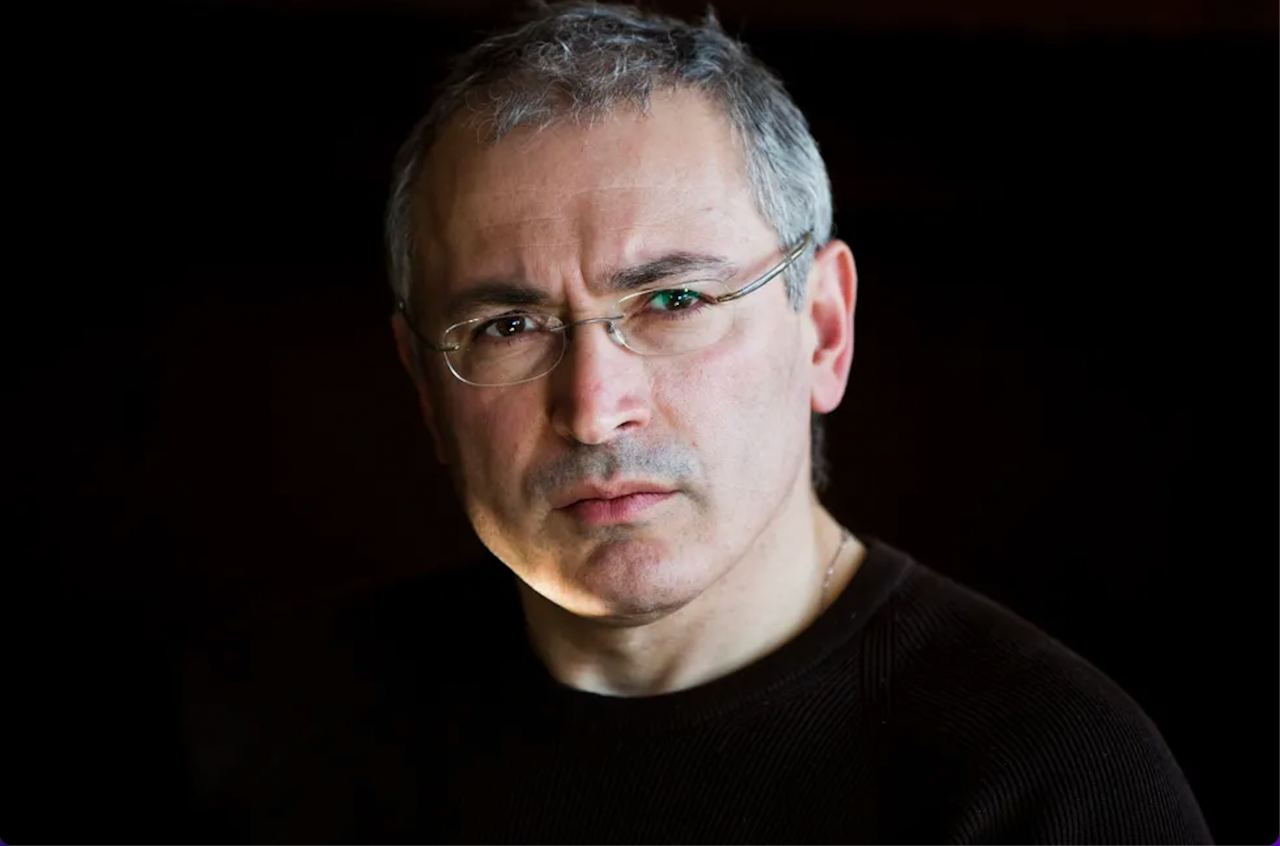 Dear Friends and Colleagues,
We live in an era when the resolve of democratic states is being tested in the most extreme ways. The fighting in Ukraine continues unabated after that democratic country was invaded by Vladimir Putin's terrorist state. Now Israel has been forced into war following the barbaric massacre on October 7th of Israeli civilians by Hamas, a non-state terrorist actor backed by the terrorist state of Iran.
People with any concept of morality were horrified by Hamas's cold-blooded murder of babies, women, young people at a music festival, and the elderly, and by the group's kidnapping of over 200 people, mostly civilians. But for Mr Putin, not exactly renowned for his moral integrity, Hamas's attack and Israel's retaliation have been a welcome distraction from his own campaign of terror against Ukraine. With the world's media focused on the Middle East, spare a thought for the civilians in Zaporizhia and Kharkiv killed this week by indiscriminate Russian missiles.
Sooner or later, there will be a post-Putin era and in my book How To Slay a Dragon: building a new Russia after Putin I offer this plan – a detailed breakdown of the steps that can lead us to that very bright future. It is an account of what is happening in Russia today and what could happen in the future. Putin will not last forever: sooner or later, there will be a post-Putin era. But Russia's history has been deeply shaped by an autocratic trap: a revolution against an autocracy has produced another autocracy, followed by another revolution and another autocracy, and so on. If Russia is to find its place as a constructive partner in a global community of civilized nations, then it has to escape this vicious cycle. How to Slay a Dragon is an account of my own journey and of how the vicious cycle of Russian history can be broken, charting a pathway towards a parliamentary federal republic which would enable Russia to become a free and democratic society, living in peace and without dragons.
It so happened that I have been fighting for democracy in Russia in one way or another almost all my life. It wasn't my intention. It just happened like that. But all the same I want to win this struggle. To see Russia become a democratic country and develop in this direction. It's simply my ambition.
In the media: