Our Message to President Donald Trump: Don't Be Charmed by Putin. His Days in Power Are Numbered.
July 6, 2017
Press Release
06.07.2017
On July 7-8 U.S. President Donald Trump and Russia's Vladimir Putin will meet on the sidelines of the G20 summit in Hamburg. President Trump likes to keep his campaign promises, but normalizing relations with Putin's Russia is a hard one to deliver considering its current ruler has a 17-year record of repression inside the country, recent devastating military adventures on the international stage, and a strong anti-American rhetoric.
"For Presidents Bush and Obama, their first meeting with Vladimir Putin (or his placeholder, Dmitri Medvedev) defined their initial attempts to get friendly with the Kremlin regime. Neither attempt ended very well. The Hamburg meeting will show whether or not President Trump repeats the mistakes of his predecessors, and may set the tone for the relationship between the White House and the Kremlin for some time to come." – said Vladimir Kara-Murza, Vice Chairman of Open Russia.
Despite the appearance of stability and Putin's 84% popular rating at home, just in the last few months hundreds of thousands of Russians, predominately young people, have gone to the streets across Russia to say enough to endemic corruption and the lawlessness of the system of governance built under Putin.  The Kremlin chose to respond with brutal force with thousands being detained and many brutally beaten by riot police. Experts agree that protest activity will only intensify as Russia approaches its next Presidential elections in March of 2018.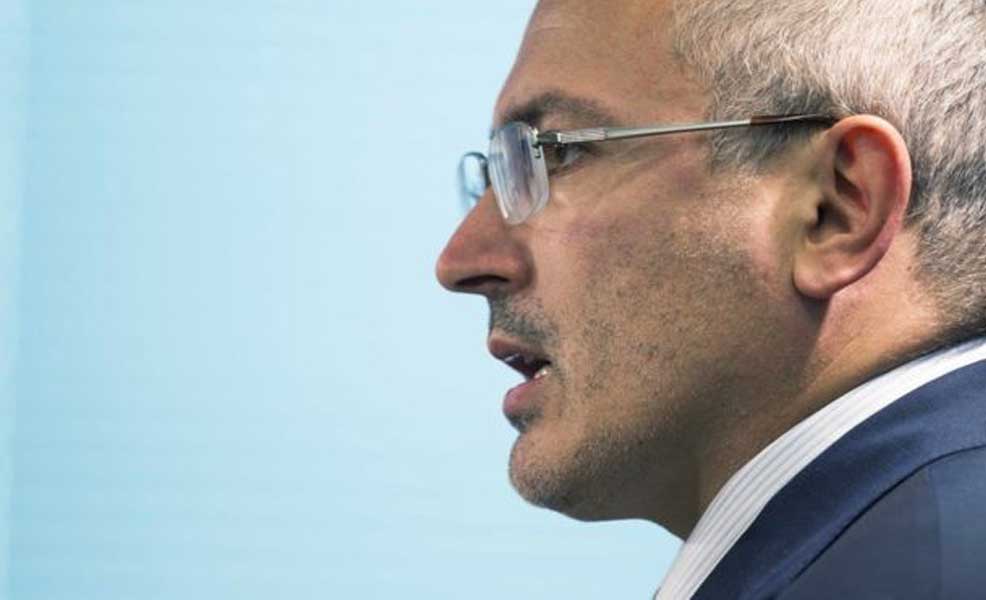 "Any attempt to normalise relations with Russia through the Kremlin today is to be welcomed, but nevertheless it is doomed to failure.  The last few months in Russia show clearly that Russian citizens have had enough of Putin and the system of lawlessness and injustice, personified by Putin himself.  America can serve only as a "convenient enemy" for such a system.  Putin has no legitimacy for long-term agreements.  I am sure that an experienced negotiator such as Donald Trump will be quick to realise this and not allow himself to be manipulated by such a clan of mendacious kleptocrats," said Mikhail Khodorkovsky, Founder of Open Russia.