Newsletters
/ Khodorkovsky Fortnightly Digest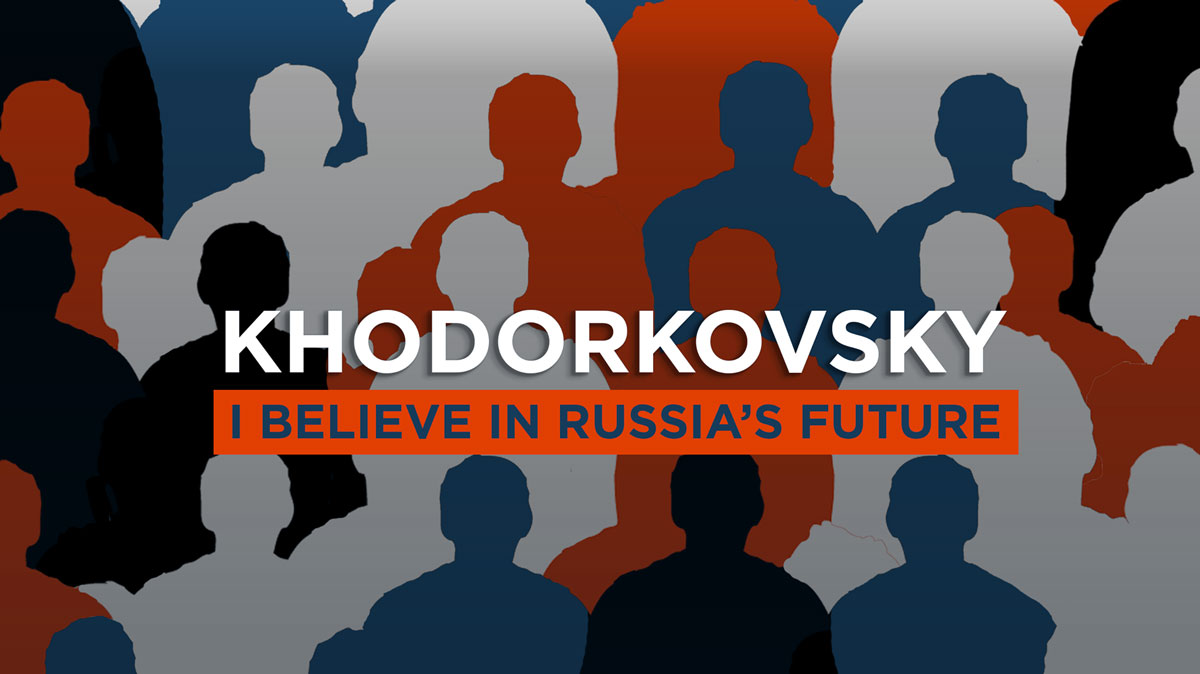 The Open Russia Club gets visit from a Russian presidential candidate, the Russian parliament issues its own Magnistky-style law and Mikhail Khodorkovsky launches new media projects.  Here's what you need to know this week:
Mikhail Khodorkovsky Launches New Media Platform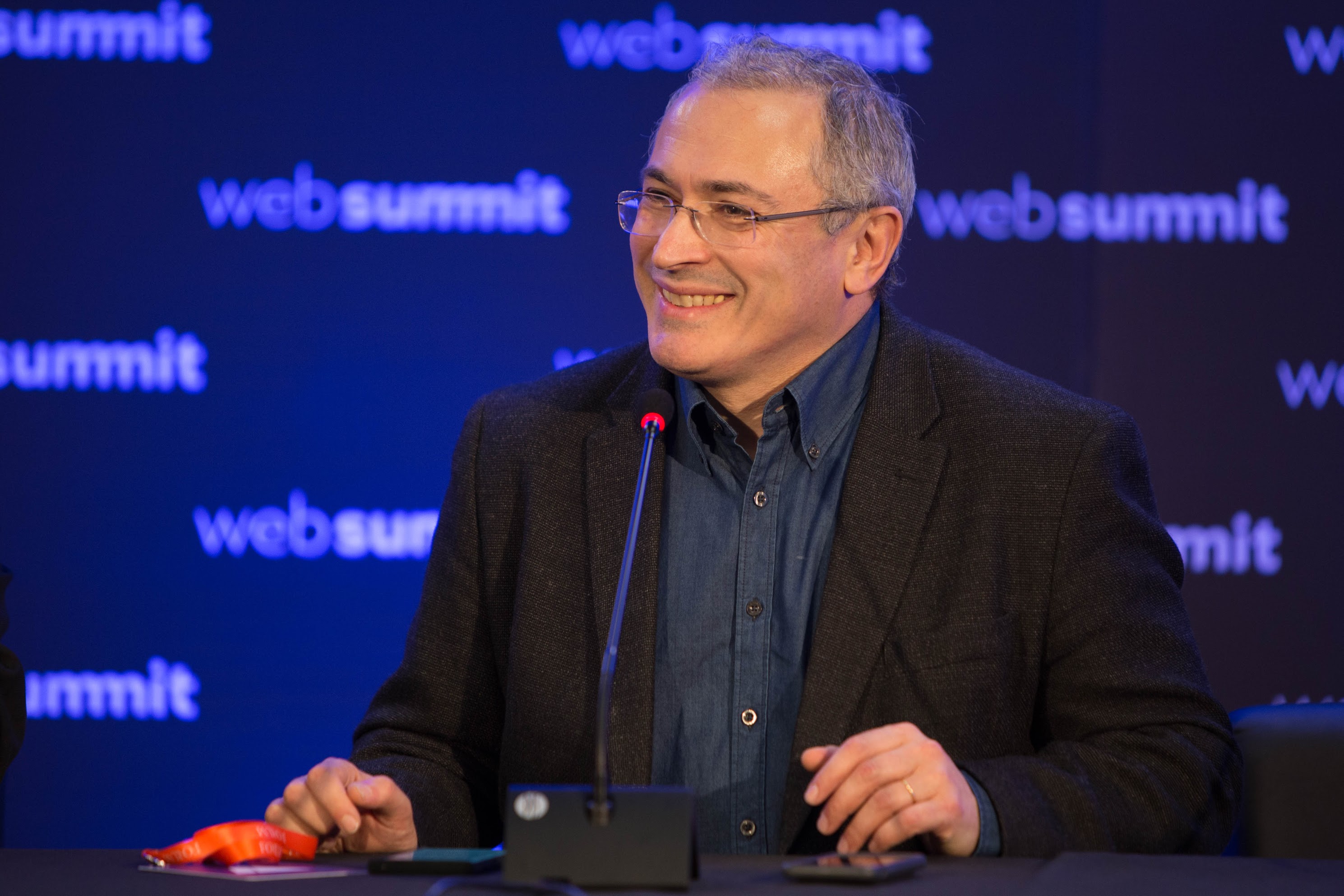 openmedia.io is a new media platform that covers everything from economy, social issues, science, technology and the future. The platform utilises social media and new multimedia techniques to deliver short, concise news to those who "don't like to reach much."
Kseniya Sobchak at the Open Russia Club: "Russians Don't Need a Tsar"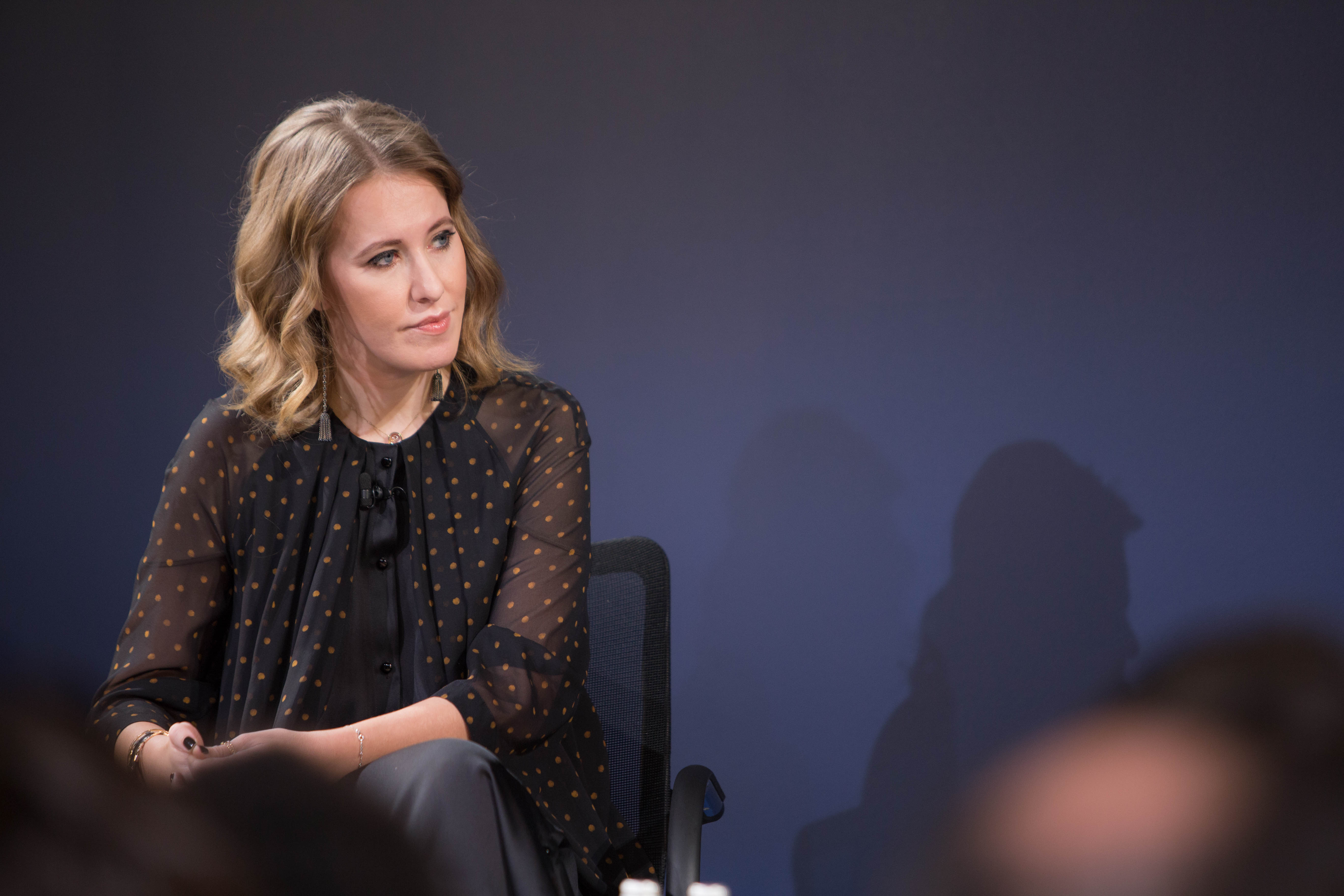 Candidate for the 2018 Russian presidential elections Kseniya Sobchak spoke to a packed-out auditorium at the Open Russia Club in central London on her campaign aims to take on Vladimir Putin.  Check out our summary of our evening with Kseniya Sobchak here.
Russian Parliament to Ban 'Undesirable' Foreigners From Entering the Country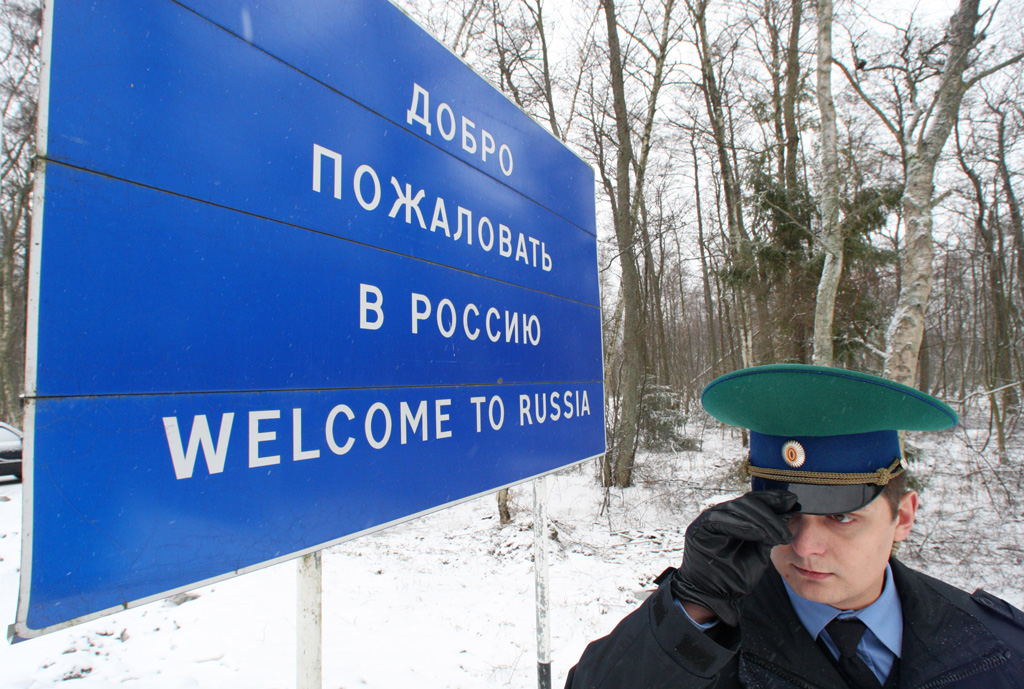 The Russian parliament is drawing up a law that will allow parliament to ban any foreigner who is seen to be a threat to 'Russian values' (whatever they are).  The criteria for the ban is so broad that it is widely thought to be used as a weapon against those with opposing political views.
'Dossier' Project Seeks to Prosecute Criminals in the Putin Regime

The 'Dossier' Centre was set up to pursue serious journalistic research in order to form the basis for prosecutions against the corrupt criminals who are sheltered by today's Putin regime.  The Centre states its goals as "laying out the foundations for the rule of law in Russia".