Newsletters
/ Putin's Birthday Demonstrations Follow Kremlin's Opposition Crackdown
Hello everybody! Except the Russian Investigative Committee and the Spetsnaz officers who began the day with morning raids on Open Russia members.  18 people had their homes raided and were arrested for little more than publicly holding a political opinion that the ruling regime disapproves of.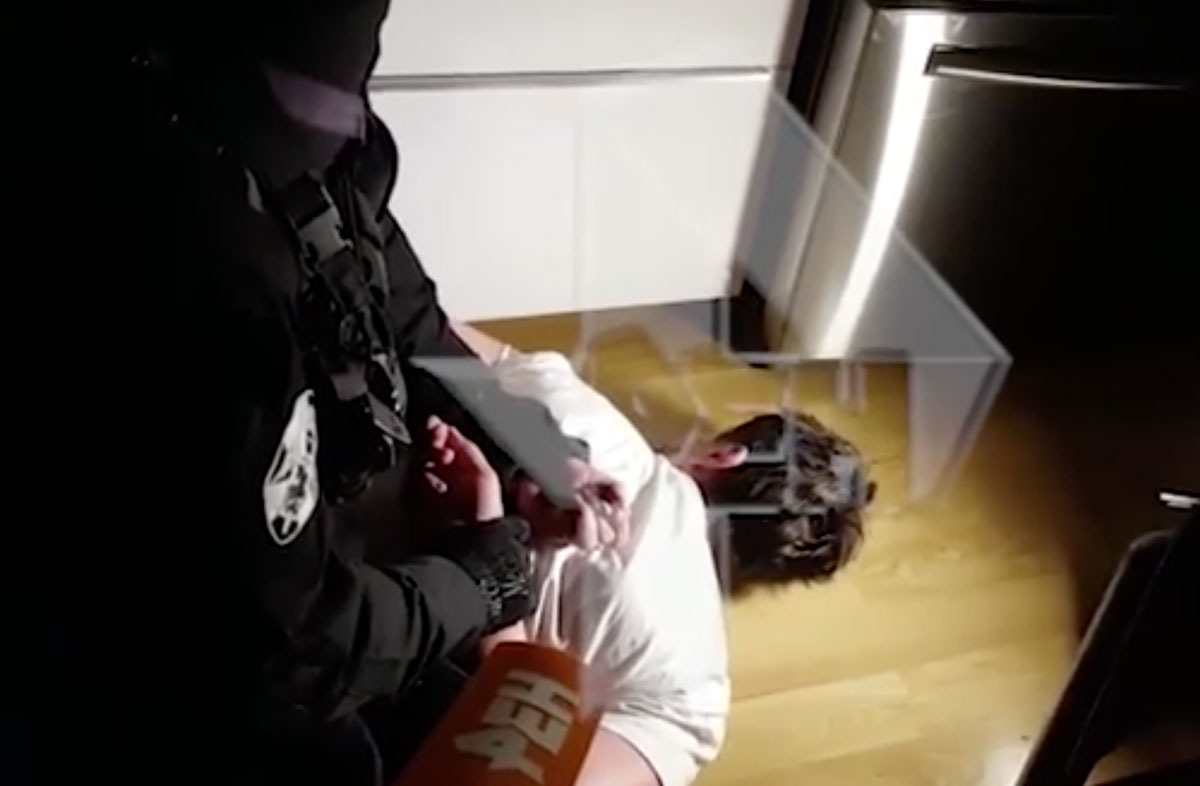 According to the Investigative Committee, the raids were officially carried out in connection with the Yukos case, a common weapon used against any activity connected with former Yukos head and Open Russia founder Mikhail Khodorkovsky.  Yesterday's events have widely been seen as a form of intimidation ahead of the 2018 presidential elections in which Vladimir Putin is set to stand for a fourth term.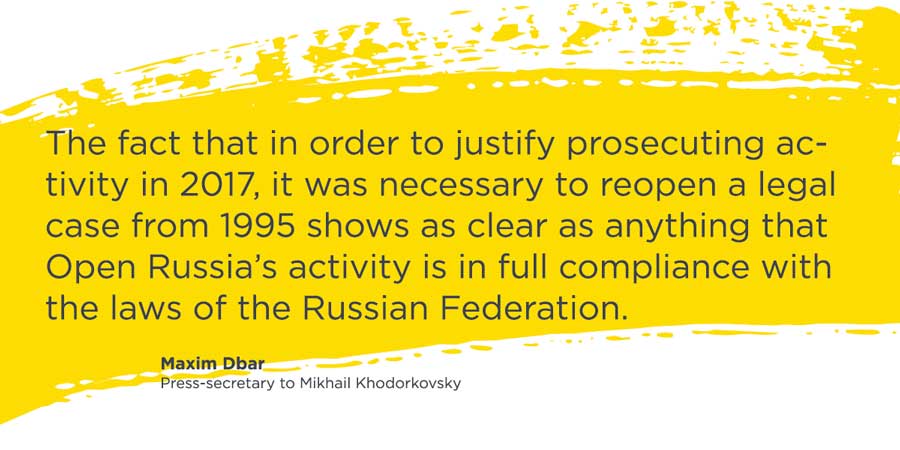 Yesterday was a day when instead of defending others, we had to defend ourselves.  Lawyers were sent out to assist our colleagues across Moscow.  We are able to continue our work thanks most of all to your help and support.  Right now we need it as much as ever.
This Saturday demonstrations are due to take place across Russia to mark Vladimir Putin's birthday and protest the government's crackdown on the opposition.  We will be there providing legal support to those who end up in police detention, a predictable outcome for holding any public demonstration in today's Russia.
Please consider making a donation so that we can get the right help to the people who need it most.