Newsletters
/ Trust between Putin's Russia and the democratic world is at a zero
Mikhail Khodorkovsky commented on recent developments in relations between Russia and the West. In an interview with award-winning BBC journalist Emily Maitlis, he said:
"Recent decisions of [Biden's] administration to freeze assets not just of the people who take part in operations directly against the United States, but also those who fight the free press, who violate human rights, who take part in corruption show that there is finally some understanding of what should be done. All this together will have the biggest impact on Putin's agents who he constantly tries to plant in the systems of Western countries. If the EU were to take similar actions, Putin's operations would be seriously undermined."
---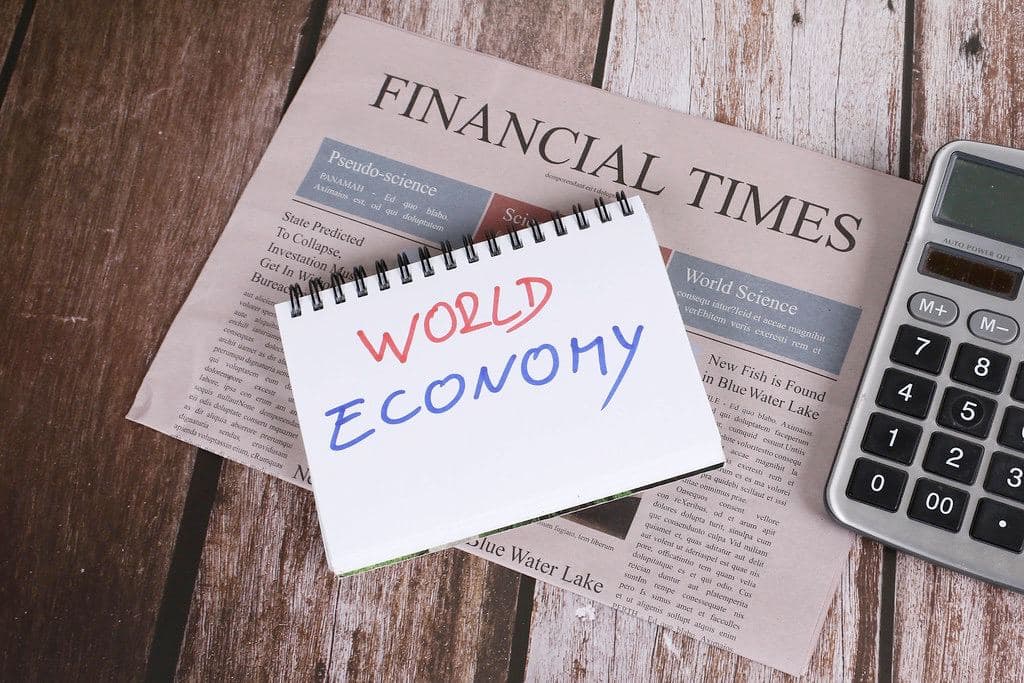 MBK published an op-ed in FT on economic challenges facing Russia entitled Putin's autocracy blocks political and economic change in Russia:
"By now, everyone should understand that the Kremlin sees the economy as a tool of politics. Simply put, one can only achieve and hold on economic success in Putin's Russia by agreeing to engage in corruption or by becoming an agent of the Kremlin policies. This is what western investors should keep in mind."
---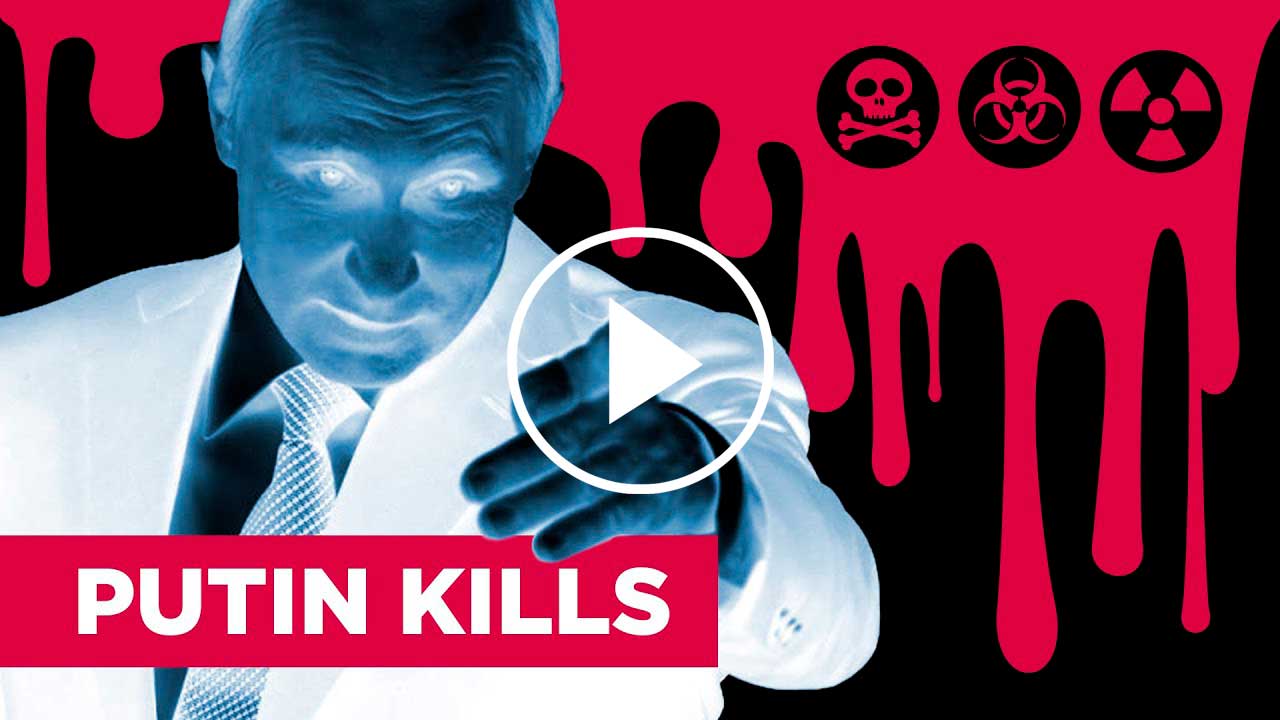 Since February MBK is publishing video commentary on the current events in Russia in Explaining Russia series.
"I know Russia. I know how the people in the Kremlin think, how they make decisions. I understand how they see the world, and what goals they are trying to achieve. We will talk about the people at the very top, about the major events happening in Russia at this very moment, and about the myths vs reality of Russian life, past and present."