Newsletters
/ The Open Russia April 2018 Review
Dear readers,
Spring is upon us, so let's take a look back at the last quarter, that as usual in Russia has not been without its fair share of drama.  The Russian presidential 'election', although ultimately predictable, was accompanied by rigorous crackdowns on civil freedoms and unexpectedly high levels of election fraud.  Meanwhile, as tragedy strikes the Siberian town of Kemerovo, highlighting fatal flaws in corrupt local government, Open Russia activists push for greater accountability of regional politicians.  Get up to date on everything from the Open Russia perspective right here.
How Does The Putin System Work?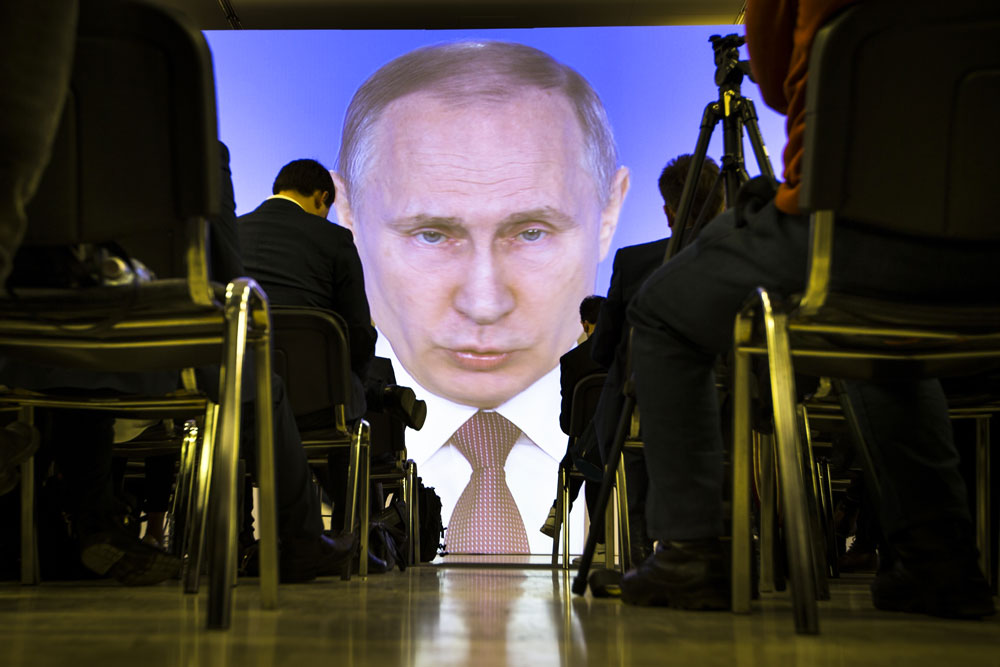 Mikhail Khodorkovsky speaks to Chatham House's Alan Philips about the forecast for the next 6 years of rule by Vladimir Putin, as well as the secret structures of the regime that cemented its influence in the Kremlin 20 years ago.  Khodorkovsky has also spoken out about creating the "human potential for change", where he lays out his strategy for the Russian democratic opposition throughout the next 6 years of Putin's rule.
The Kemerovo Tragedy Reveals the Dire State of Government in Russia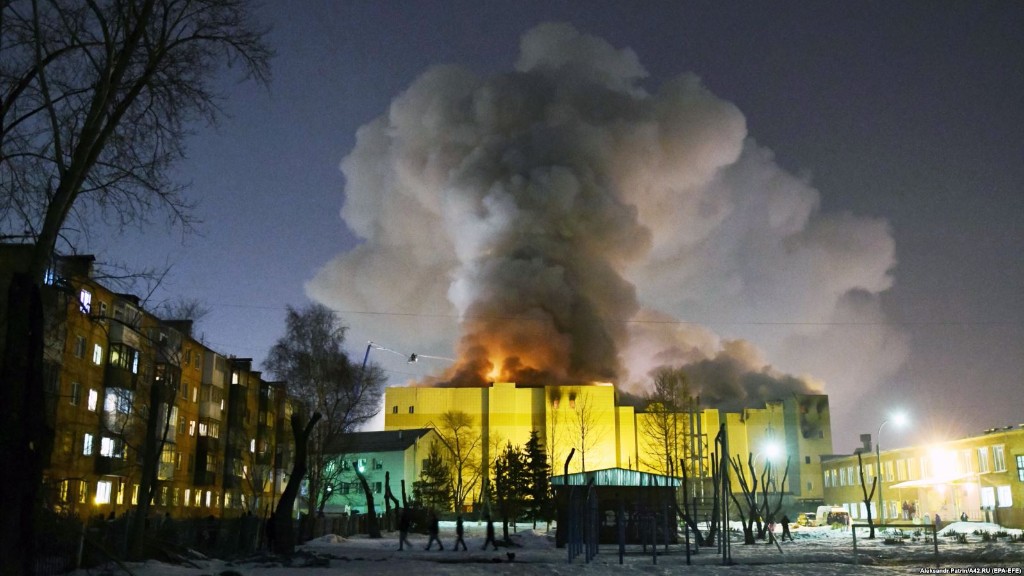 In March this year a blaze engulfed a shopping centre in the Siberian city of Kemerovo, killing at least 66 people, mainly children.  Almost all health and safety measures were absent from the centre, leading many to point the finger at local government for failing to protect its citizens. In response, Open Russia activists decided to take matters into their own hands, carrying out extensive checks of safety measures in shopping centers across the country and officially reporting any violations. The Movement subsequently set up a dedicated initiative to help bring accountability back to local politics.
a class="mcnButton " title="Read More" href="/mikhail-khodorkovsky-happened-kemerovo-reveals-russias-dire-state-government/" target="_blank" rel="noopener">Read More
Mikhail Khodorkovsky: Is Putin a Puppet?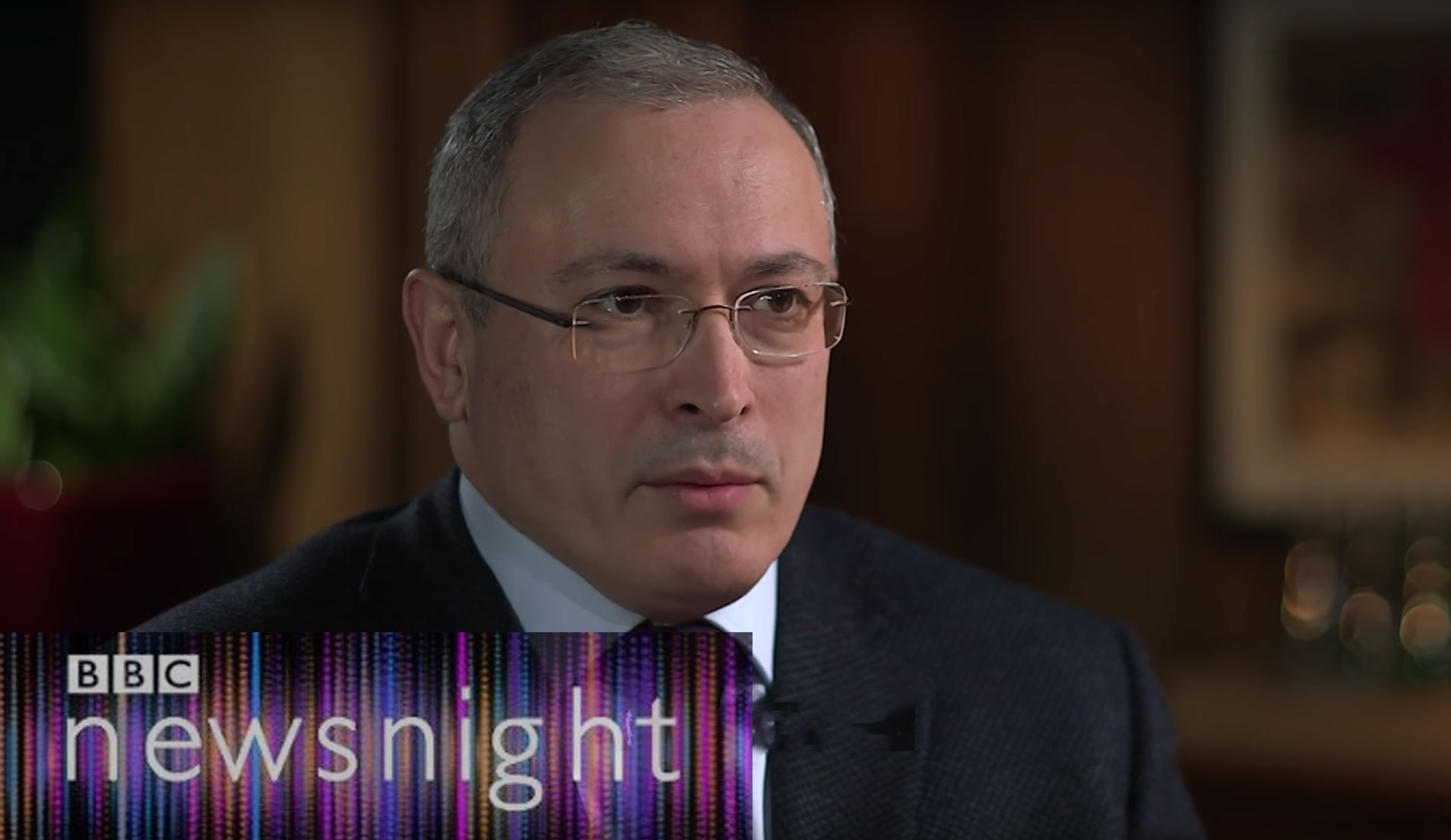 In the wake of the Skripal poisoning, in which a military-grade nerve agent was deployed against a former Russian spy and his daughter, Mikhail Khodorkovsky spoke to BBC Newsnight, suggesting that Vladimir Putin may not have as much control over the government as many believe.
"It's Time To Strengthen The Open Russia Movement On A National Level"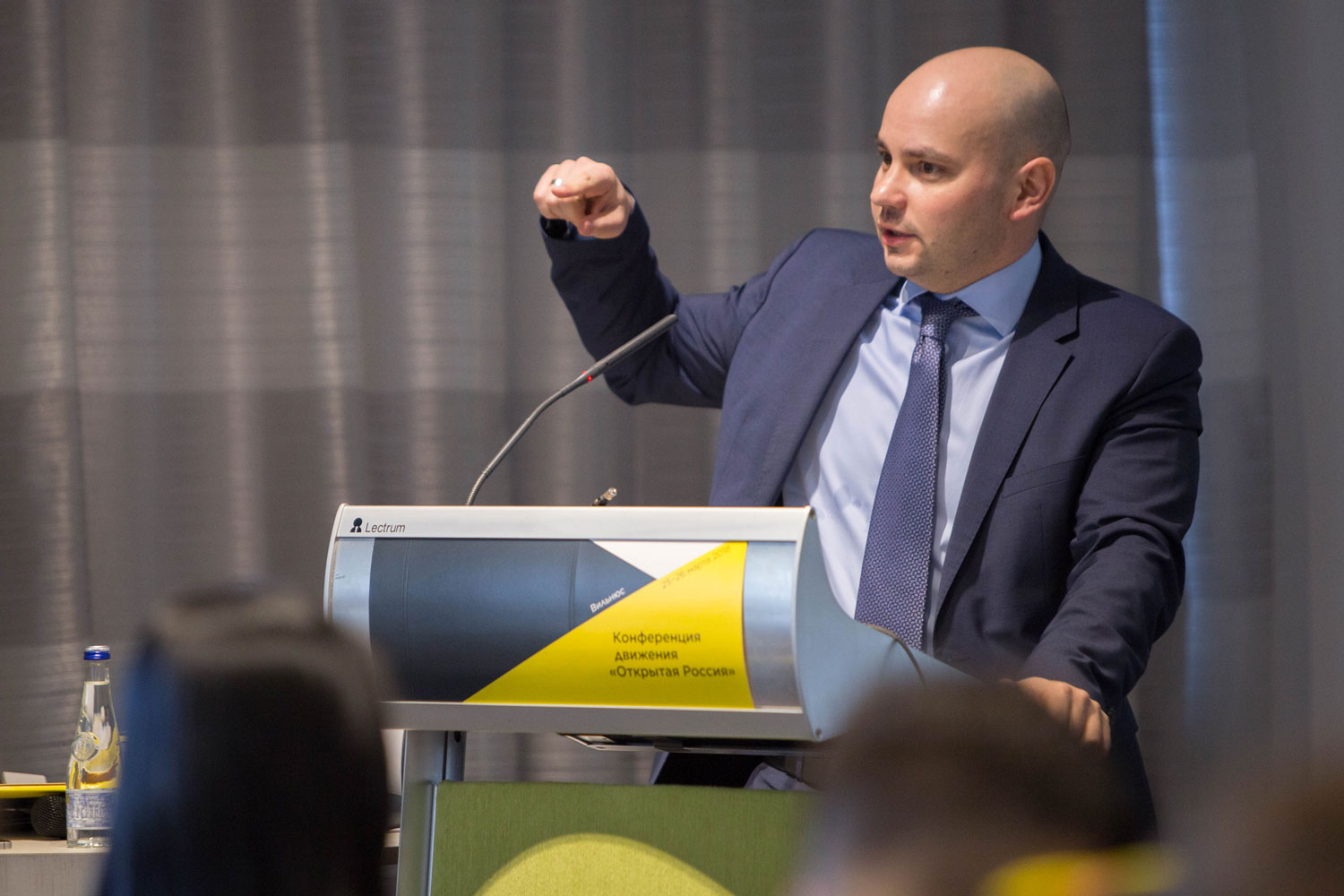 On March 25 the Open Russia Movement elected regional St. Petersburg coordinator Andrey Pivovarov to lead the movement over the course of the next year.  Pivovarov, who has been one of Open Russia's most active leaders, has pledged his dedication to further victories in local elections, and has emphasised the importance forming working coalitions with other democratic opposition groups across the country.